News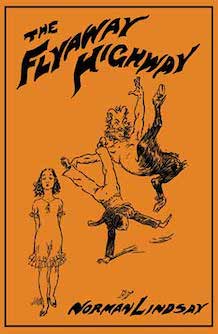 Are You Ready for an Adventure? New Core Program - The Flyaway Highway
Karen Willson
/
21 October 2020
Who is the short, stout, puffed up little man in a high pot-hat and a buttoned-up frockcoat and a chest protector beard, with a hot potato bolting eye and a pooh pooh nose and a very pompous bumptious look about him all over?
How does Orlando Book get away with providing his own waiter so as not to pay in resturongs?
Join us for the adventure of a life-time on the Flyaway Highway to find out!
And while we're on this journey, let's get to and write our very own Murder Mystery. Sir Margarine really ought to watch his back or one of those convenient suspects is about to finish him off and he'll be slipping out of the butter business for good!
So, just make sure you don't have the fantods, and... by Jingo! Let me see...is that a cloud of dust rapidly approaching along the road there? Yes! It is one of those roaring, swooning, odds bodkin affairs of the wildest confusion!
< Back