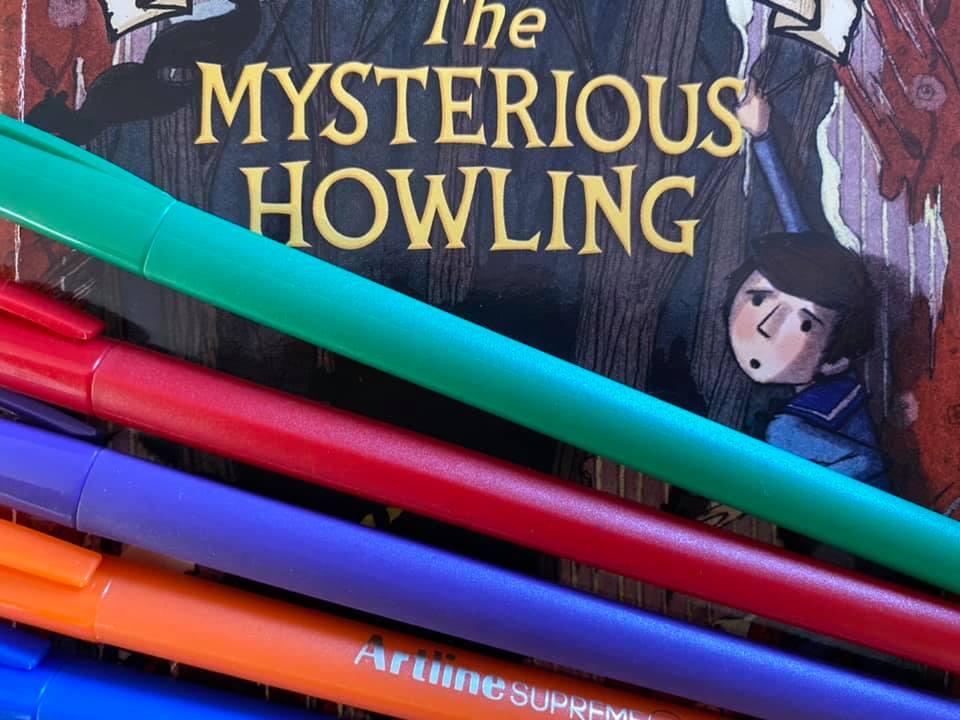 Term 4 Zoom Classes starting next week!
Core Programs
High School
Primary School
Day to Day Homeschooling
Simply Homeschool
/
28 September 2021
Simply Homeschool is excited to announce that we will be running zoom classes for A is for Australia and Mysterious Howling on Tuesdays from 5 October - 30 November.
Currently, these are available to full members only and you can register now via the resource shop. The classes will be $40 per family for the term - this is a very discounted intro offer for our first online classes.
A is for Australia | Recommended ages 8-12
Tuesdays 11:00-11:45am (EST) | 5th October - 30th November (8 Lessons) | Discounted Introductory Cost $40 per family
Join us for an 8 lesson start-up Introduction to Write in Colour Class through Lessons 2-9 of A is for Australia.
Begin your giant map of Australia with a guided video (sent upon registration).
Learn how to identify and write with Nubbly Green Naming Nouns, Bouncing Blue Verbs, Amazing Orange Adjectives, Fiery Red Adverbs, In Pink Prepositional Phrases and Purple Clause Conjunctions.
REGISTER NOW VIA THE RESOURCE SHOP
Mysterious Howling | Recommended ages 13-16
Tuesdays 12:00-1:00pm (EST) | 5th October - 30th November (8 Lessons) | Discounted Introductory Members Only Cost $40 per family
Penelope Lumley is up to the challenge! Are you?
Would you take on the role of looking after three wild children who growl at you, gnaw on their shoes, howl rather than talk, and would happily devour a squirrel?
Discovered in the forest of Ashton Place, the Incorrigibles are no ordinary children. Luckily, Miss Penelope Lumley is no ordinary governess. A recent graduate of the Swanburne Academy for Poor Bright Females, Penelope embraces the challenge of her new position. Though she is eager to instruct the children in Latin verbs and the proper use of globes, first she must eliminate their canine tendencies.
But mysteries abound at Ashton Place: Who are these three wild creatures? Why does Old Timothy, the coachman, lurk around every corner? Will Penelope be able to civilize the Incorrigibles in time for Lady Constance's holiday ball? And what on earth is a schottische!
Immerse yourself in the mysteries of Ashton Place as you develop your vocabulary, writing, and spelling skills. Create your own Crossword, write letters to Miss Mortimer in true Penelope Lumley Style and discover the intricacies of literary devices and tone in writing.
This Core is not for the faint-hearted. Like Penelope, you will need courage, tenacity, and all the pithy sayings of Agatha Swanburne to survive!
REGISTER NOW VIA THE RESOURCE SHOP
The Mysterious Howling book is also available to purchase via the resource shop.
< Back