Real Life and Good Books
Complete Curriculum K-10
Flexible Learning Plans
Integrated Learning
Family Friendly
One Low Cost for your Whole Family
Quarterly Membership for only $99!
Sign Up for our Newsletter
Receive updates on our programs and general Home Schooling information
News and Updates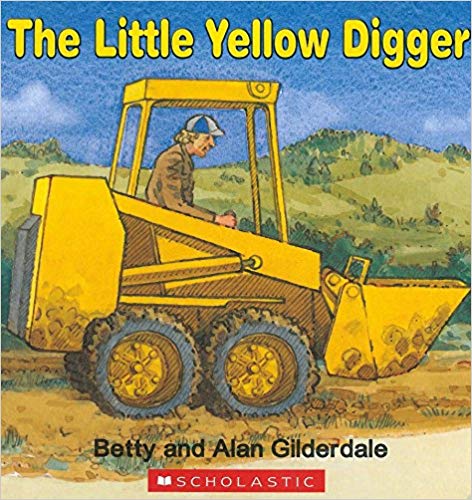 4 October 2019
Do you have a young boy who is obsessed with Diggers? Then this is the core for you! Our "The Little Yellow Digger" core packs sensory experiences, art and drawing activities alongside English language study incorporating an introduction to Write in Colour. You will design and create our own toy digger, as big as you like, make edible mud pies, play games with friends and retell the story with story stones. Plan to visit the library and discover how to find information and enjoy as many digger books as you can find. Truly one of our favourite picture books, we have loved planning and perfecting this core specifically for the youngest homeschoolers, and with active boys in mind.
---
---
---
---
---