Real Life and Good Books
Complete Curriculum K-10
Flexible Learning Plans
Integrated Learning
Family Friendly
One Low Cost for your Whole Family
Quarterly Membership for only $99!
Sign Up for our Newsletter
Receive updates on our programs and general Home Schooling information
News and Updates
---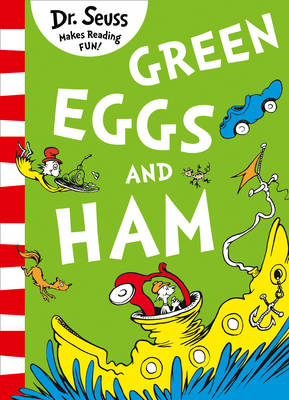 9 April 2019
Creative Phonics 1.2 is our second exciting Phonics Core! Based on another 4 well-loved Dr Seuss's books this Core includes everything you need for fun and learning to read! Learn the next set of single sounds, practice phonemic awareness, use grammar to develop writing skills and practice Rhyming with our Rhyme Cards. Work towards excellent spelling skills. Make ice cream, grow herbs, organise a Celebration and explore your Family Tree. Parents - learn how to tell your kids to do their chores using sign language! Add in some Grammar, Handwriting, Science Research and a movie night. Your kids will be begging to do school and all the way through they will be developing fabulous phonics skills through rhyming, blending and soundcard spelling!
---
---
---
---