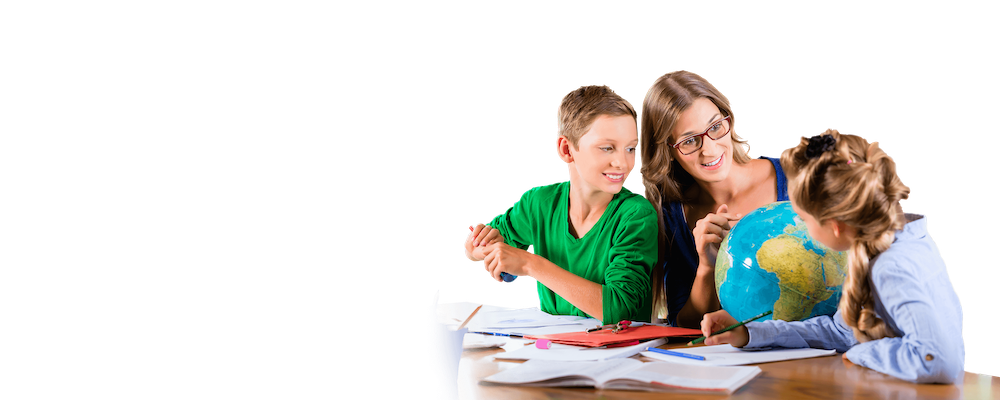 Real Life and Good Books Complete Curriculum K-10 Flexible, Integrated, Individualised Learning Plans Family Friendly
Testimonials
What People Are Saying
"We love everything about Simply Homeschool! The programs are hands-on, interesting, fun, integrate learning areas, easy to use for multiple age groups and based around great literature. And it's very affordable. Simply Homeschool has made planning so much easier for me and reduced my workload and burn-out to nil! The Simply Homeschool team are so approachable and helpful. Thanks so much, Karen and your awesome team!"
- Annette
What Is Simply Homeschool?
Simply Homeschool is a smorgasbord of lessons and programs. We've done all of the planning for you. We support you to choose what you do and in what order. We've linked all programs to the Syllabus so you know you have everything covered.