About Us
Our Staff
Our enthusiastic, caring and skilled Simply Homeschool staff are committed to our common goal of providing for the needs of homeschool families so that parents and students can connect, learn, grow, work, share and thrive.
Read more about our staff below...
Karen Willson - Founder and Director
Karen is the Founder, Director, and dreamer of Simply Homeschool - she dreams up all the work everyone else should be doing! Karen is also the imagination behind most of our core programs. Her favourite Dr Suess is Let's have a little talk about Tweetle Beetles.
Karen homeschooled her own kids for 26 years and is passionate about supporting other families on their homeschool journey.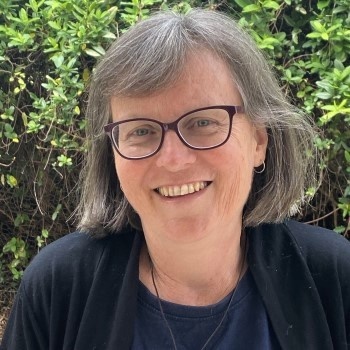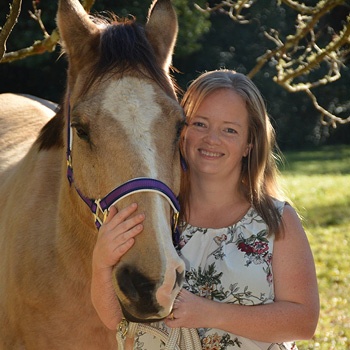 Liz - Registration Guru
Liz assists members to register and report using Simply Homeschool and writes any biblical content for core programs. She has been homeschooling for years and loves the freedom and flexibility that Simply Homeschool allows in following our natural curiosity and learning about things that matter.
Liz loves questions, horses, glitter and lists. Her favourite Simply Homeschool book is The Lion, The Witch and The Wardrobe.
Rachel - Writer, Actor and Space Expert
Rachel is the Performing Arts core writer, but also loves incorporating English and History. A dramatic person through and through, she loves all things creative. Rachel was homeschooled until Year 4.
While it's impossible for her to pick a favourite book, one of her favourites is Winnie the Pooh.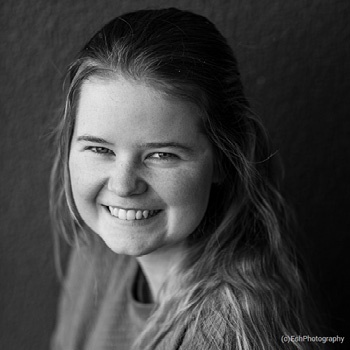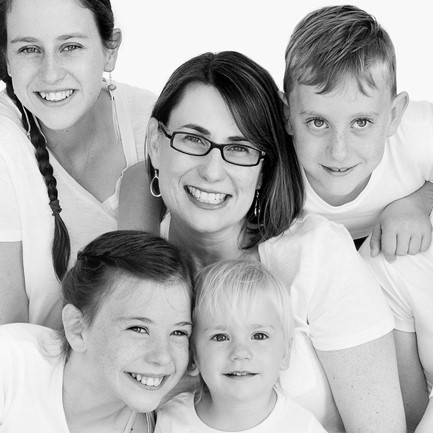 Donna - Content, Blog and Registration Writer
Donna is one of the content writers for Simply Homeschool blogs and core programs. She also assists Queenslanders to register and report using Simply Homeschool.
Donna has been homeschooling her kids for 20 years (with four adult graduates) and currently homeschools her youngest five. Donna loves the freedom of homeschooling - she often takes a beach day mid-week - and the ability to tailor the learning to the individual child.
Donna loves Mem Fox books and her current favourite is Wilfrid Gordon McDonald Partridge.
Jo - Customer Service Wonder
Jo is one of Simply Homeschool's customer service specialists and often will be answering calls, emails and texts. She homeschooled her children for five years, with an age gap spanning from Year 3 to Year 12 equivalent! Her eldest has now started university.
Jo loves reading, music and simple bush walks and her favourite core is A Year on our Farm – it's such a sweet introduction to Simply Homeschool!
Her favourite childhood book is The Magic Faraway Tree series by Enid Blyton.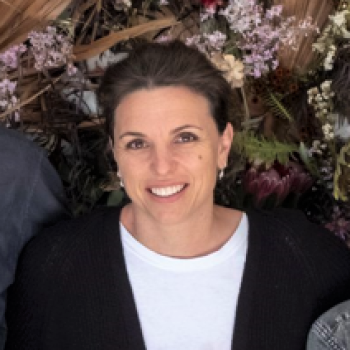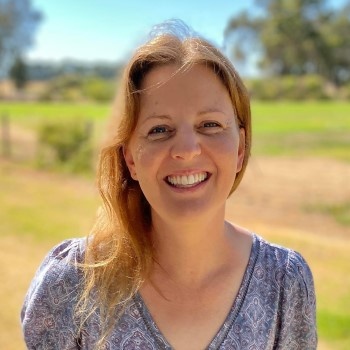 Lisa - Artist and Designer
Lisa loves the wonderful world of art and design. She enjoys making things look great at Simply Homeschool as well as helping with core writing and teaching.
Lisa has also illustrated over 30 books for children of all ages. You'll find some in Just Good Books!
Kathleen - Bookkeeper
Kathleen is our bookkeeper and lover of all things nature and literacy. She is mother of three boys and is so thankful for the opportunity to have been home educating for over eight years.
Kathleen enjoys bushwalking, nature journalling and is an avid reader. Her favourite childhood books were the Chronicles of Narnia and the Discworld series.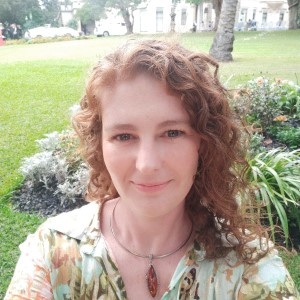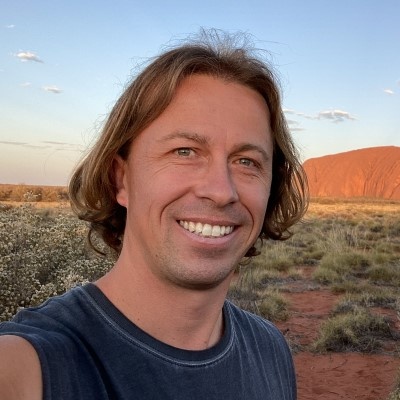 Brian - Editor + IT
Brian resonates with the word wanderlust. He is a lover of travel and has just recently returned from a 13-month trip around Australia with his wife Lisa (also a staff member with SH) and five gorgeous daughters. Brian has worked in many different industries throughout his life (mostly in the IT field), while also running his own wedding photography business.
Brian is one of our editors and also looks after our IT needs. He enjoys that he can do this work from anywhere.
Cathryn - Curriculum Developer
After teaching in school settings for the past 20 years, Cathryn and her husband now travel Australia full time while homeschooling their four children. They have travelled to almost every state and territory, but particularly love spending time in remote Indigenous communities in the Top End
Cathryn is a lover of children's picture books, and her current favourite is Welcome Little Scrub Fowl by Sandra Kendall.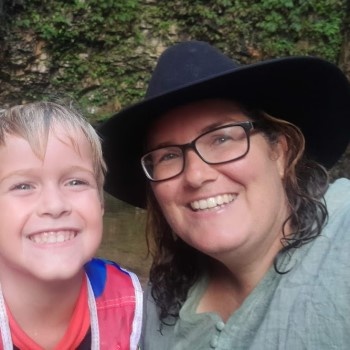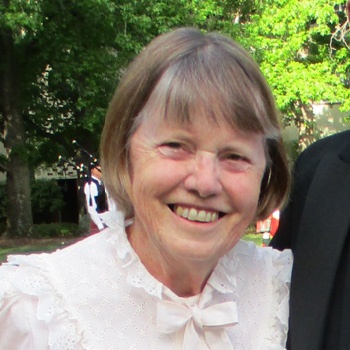 Josie - Writer of phonics
Josie is our talented and very experienced homeschool Grandma! When her fourth child went to school, she went to university to study Special Education. Her first job was teaching children to read and when school readers didn't work she turned to Dr Suess! A pioneer in the field of homeschooling, she developed reading programs for kids who didn't "fit in" to the school system over 25 years ago. She is the brains behind our amazing Creative Phonics programs.
Josie loves the Diary of a Wombat books, but doesn't think she would like to have a wombat as a pet.
Ellena - Resource Manager
Ellena lives on the Central Coast with her husband and three kids. When she's not family-wrangling or working, she loves to sew, read and try new recipes which her children invariably won't try.
Ellena keeps Karen and the warehouse organised.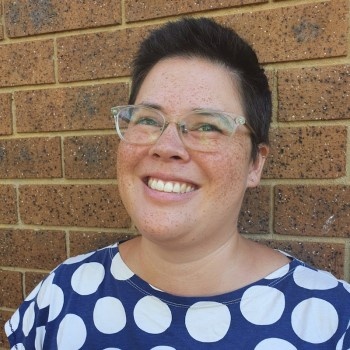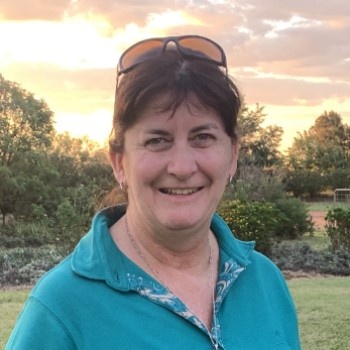 Sandra - Customer service
Sandra is a former Sunshine Coast girl who married a farmer, and ended up on a livestock and grain farm in the middle of NSW. Her passion is helping families living in areas where education options are limited to achieve the best education fit for their children.
She homeschooled her youngest child for two years with Simply Homeschool, and loves this way of educating. Her favourite childhood book was Bears in the Night, by Stan and Jan Berenstain, which is entirely written with "in pink ink" prepositions, and which she memorised word for word in preschool and fooled the teachers into thinking she could actually read!
Emily - Curriculum Developer
Emily grew up in Northern NSW and is now living in Gippsland, Victoria with her husband and six children. Emily is currently homeschooling four of her children and loves the way homeschooling allows for an individualised education tailored to each child's unique needs, interests and skills.
Emily is particularly passionate about great children's books and delights in a good family read-aloud. She believes there are entirely too many good books to possibly pick a favourite but especially enjoys reading Australian authors.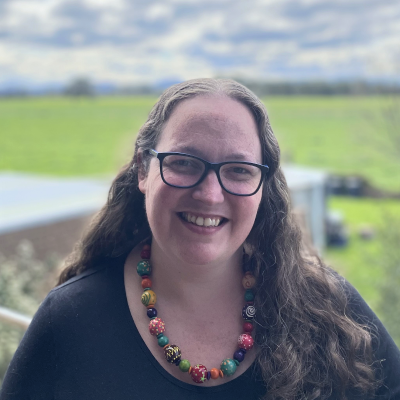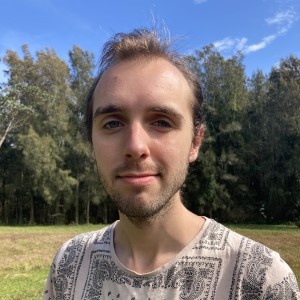 Aidan - Face-to-face teacher
Aidan is a poetry and fantasy fiction enthusiast who delights in beautiful words such as 'luminous'. Growing up homeschooled, Aidan was a devourer of novels from a young age, and his love of words, ideas, narrative and eloquence has only blossomed further throughout the years, eventually leading to a Bachelour of Arts in Honours, creative writing. Now, he is eager to share this passion with fellow homeschoolers.
Bek - Customer Service
Bek lives in Melbourne and is a homeschooling mum of 4 children. She loves the opportunities that homeschooling provides her children to deeply engage in their fields of interest and to learn at their own pace. Bek is an avid reader who enjoys sharing her love of fantastic stories and classic literature with her children and cannot possibly name one single book as her favourite.

When not busy homeschooling, working or cooking, Bek can be found quietly tucked in her armchair reading, crocheting or enjoying time with her family and friends.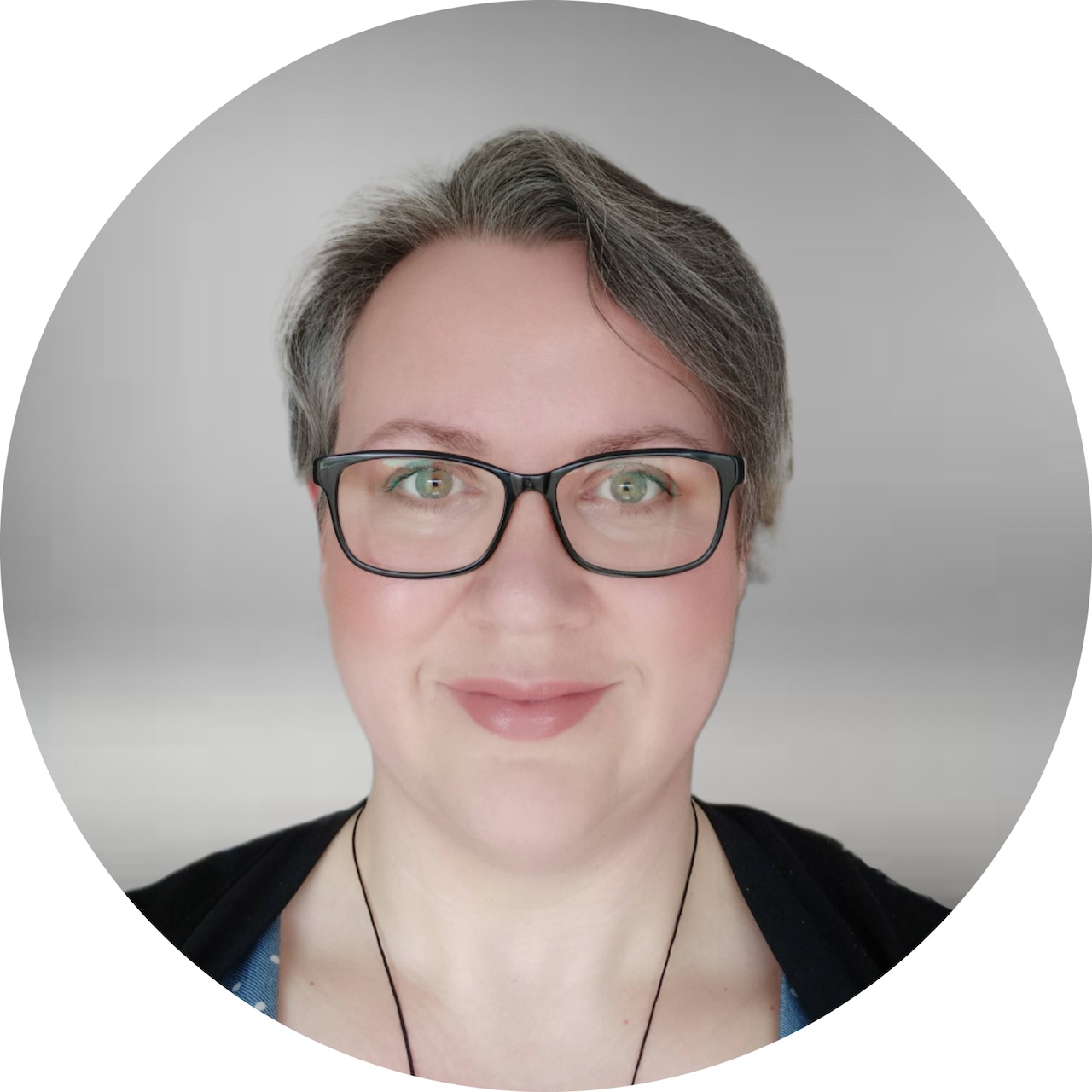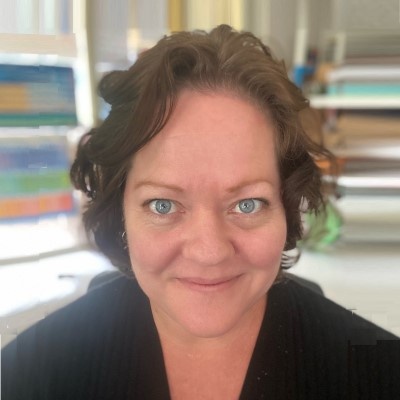 Belynda - Curriculum Developer
Belynda is an avid reader. She enjoys creating bad art, being in nature, music, and cooking. She once packed up her family of six (at the time) and did the big lap around Australia in a caravan. Belynda is currently building a permaculture garden, studying sustainability, and homeschooling four of her five children. Belynda's favourite core at the moment is Seasons: Spring.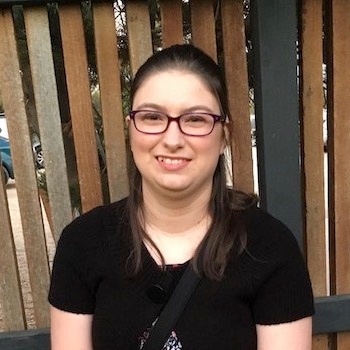 Ruth - Curriculum Developer
Ruth is one of the content writers of the core programs. She homeschools her son, in addition to working as a special ed teacher part-time. She was also homeschooled herself during her high school years.
Ruth's favourite books include the Harry Potter series and Little Women.