Camps
At Simply Homeschool camps, you will meet other homeschool families, build relationships, spend time with your kids, and share the joy and wonder of real-life learning opportunities! Please sign up for our Newsletter to stay in the loop about upcoming camps for 2024 and beyond!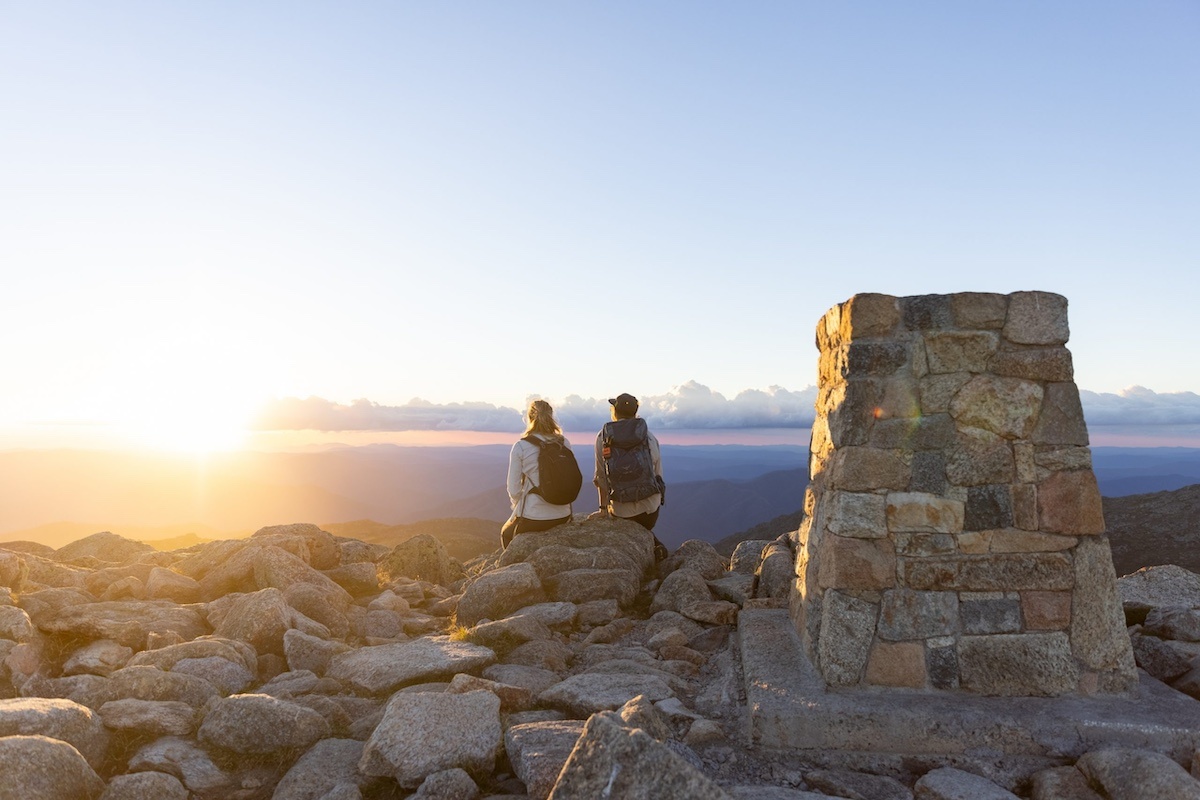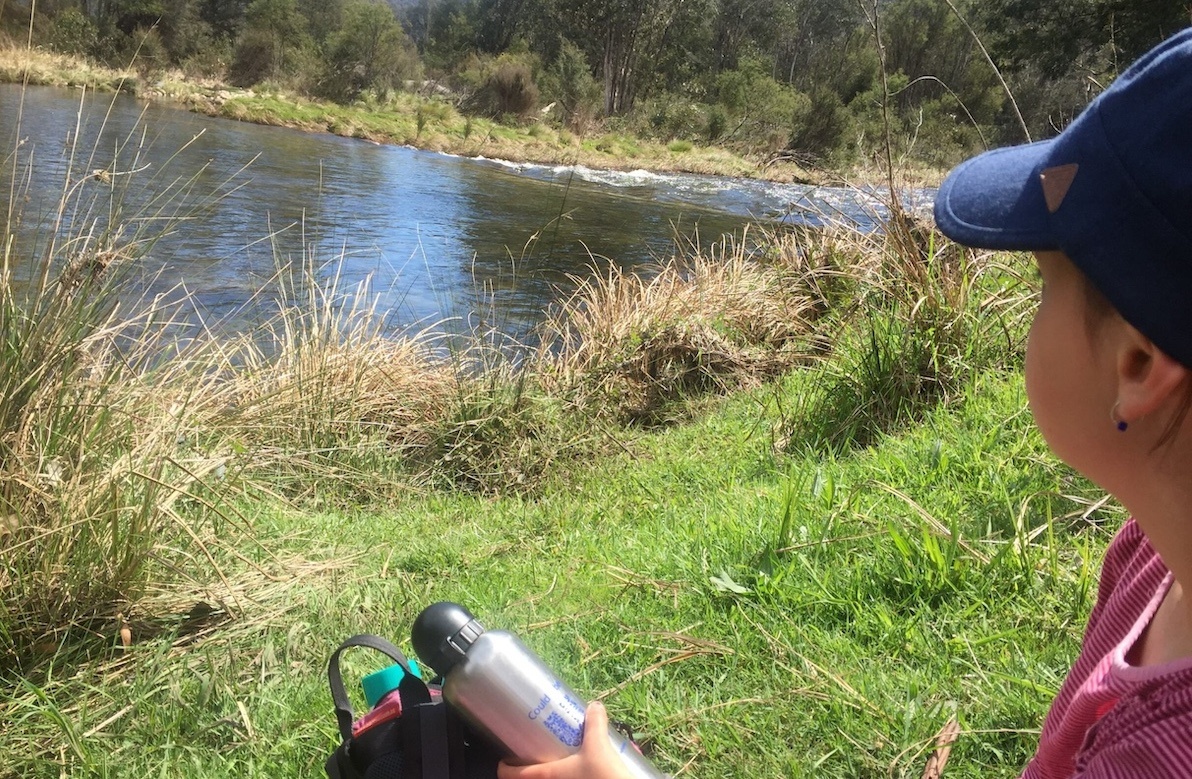 Snowy Mountains Nature Camp
New South Wales
18-24 February 2024
Unplug and recharge at this beautiful nature camp in the Snowy Mountains.
Forge new friendships, delight in the joy of unstructured play, ignite a love of camping and make memories to last a lifetime.
Gather together to cook over the campfire, gaze at the stars, whittle a spoon, float down the river on an air mattress, borrow a book from our bush library or fish for trout.
Join us on the iconic walk up Mount Kosciusko, and take a breath of fresh air as you soak in the spectacular views from Australia's highest point.
Explore your inner wild and immerse yourself in nature as we create our own little village community by the river. Discover the beauty and peace of slowing down at this remote bush camp.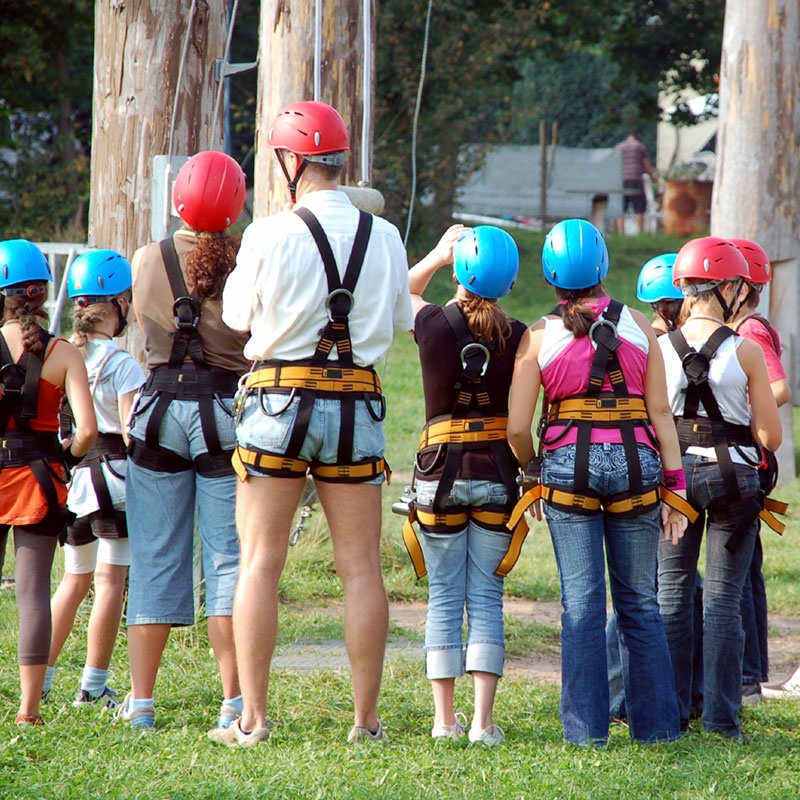 Noosa Adventure Camp
Queensland
21 - 24 July 2024
NB: Date has been changed, and is now Sunday - Wednesday.
Thrills! Adrenaline! Challenges!
Pack your sense of adventure and head for the Noosa North Shore as we scale boulders, navigate high ropes, soar on a flying fox and hit the water for rafting!
Gather your courage and test yourself mentally and physically in a safe and exciting environment as you choose your own level of challenge.
Reach for new heights, develop lateral thinking and experience comradery and teamwork as you harness the exhilaration of adventure!
Join us… if you dare!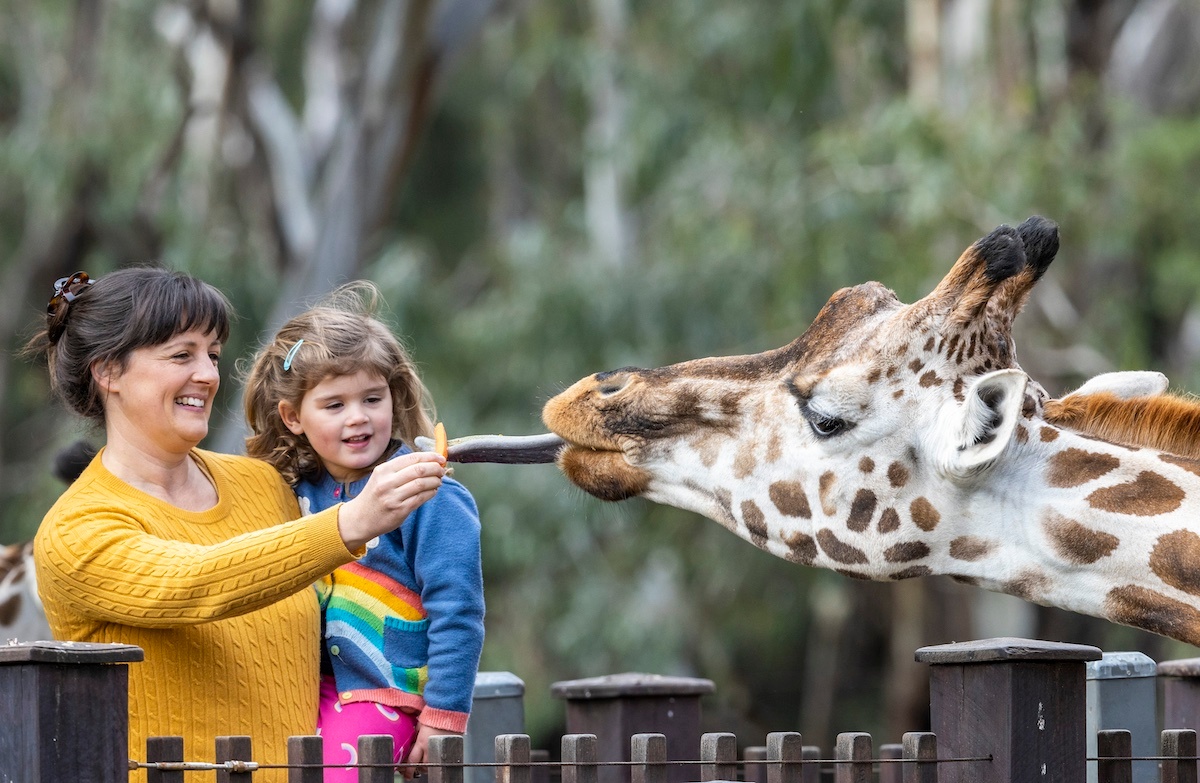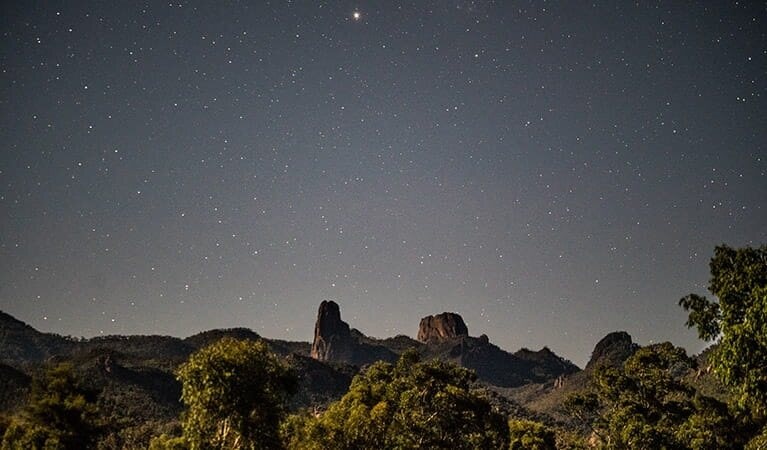 Stars and Safari: a Simply Homeschool Roadtrip
New South Wales
20 October-1 November 2024
We are hitting the open road for a travelling homeschool camp!
Jump on board for an unforgettable safari experience at Taronga Western Plains Zoo, observe vets in action as we tour a wildlife hospital, and say hello to an emu or two at a family-run farm.
Reach for the sky as you take the pilot's seat at HARS Parkes Aviation Museum and explore an icon of Australian science at The Dish – one of the largest single-dish radio telescopes in the Southern Hemisphere.
Join a stargazing session and marvel at the secrets of the night sky.
Trek into the Warrumbungle National Park, where we will explore majestic bushland and dramatic rock formations by day, and by night, take in the wonders of the universe at the nation's only Dark Sky Park.
Come along for the full adventure from Dubbo to Coonabarabran or pick and choose your favourite stops!
Previous Camps
Coffs Harbour Marine Biology Camp
New South Wales
11-15 September 2023
Make friends with dolphins and seals on this amazing marine biology adventure camp! Connect with these magnificent creatures and learn why it's critical to protect them. Be inspired to act responsibly every day to care for our marine wildlife and oceans for future generations.
Create beautiful environmental art with our two camp artists and soak in the beauty of the natural world as we venture into the great outdoors!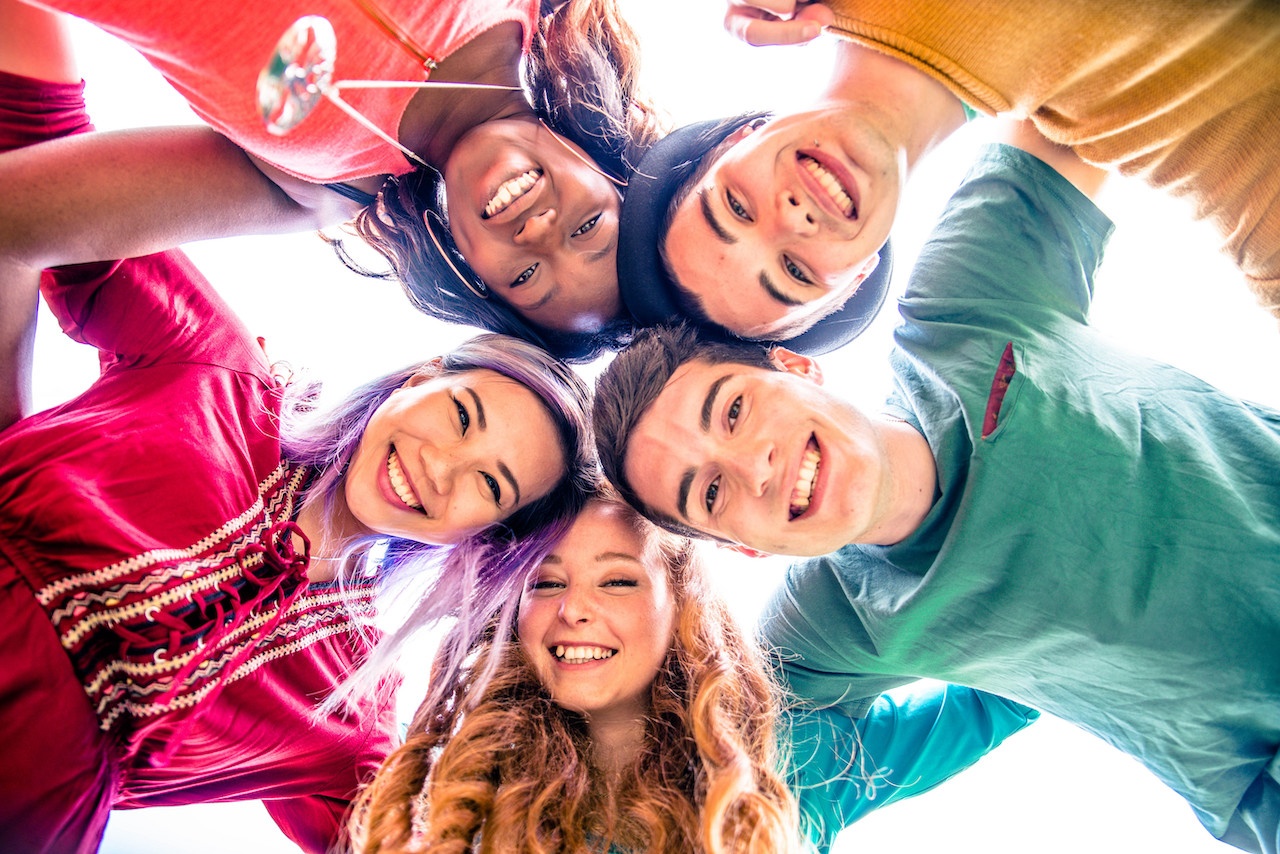 Canberra Creative Arts Camp
Australian Capital Territory
31 July - 4 August 2023
Get an exclusive behind-the-scenes glimpse of a new Australian play, meet the cast and crew, and tour the theatre! Learn how to write music for the stage with an acclaimed composer, explore the world of physical theatre, and have a taste of what it's like to be a professional actor. (Ages 8+)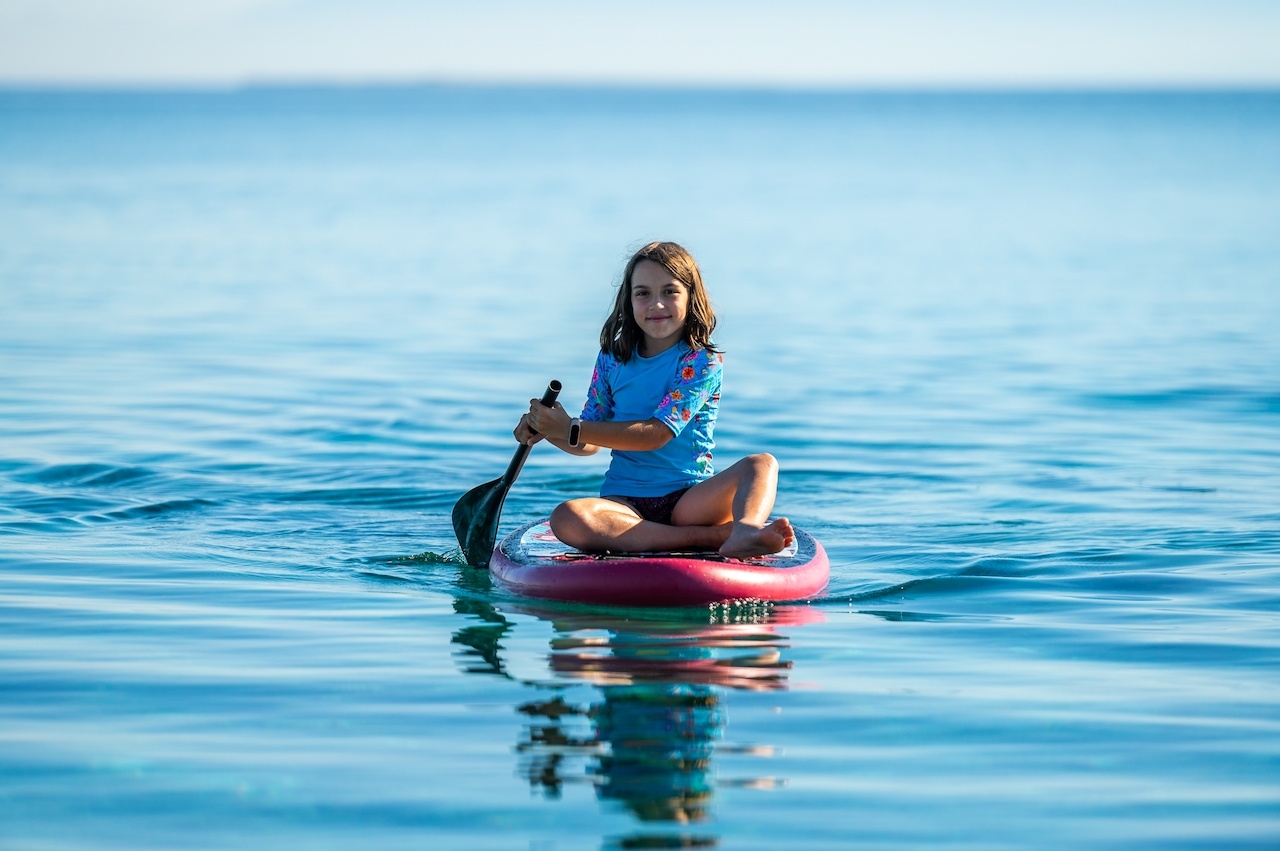 Sunshine Coast STEM and Water Sports
Queensland
29 May - 2 June 2023
Join us on Bribie Island for sunshine, STEM and water sports at this fun-filled camp!
Explore the intriguing and unique history of Bribie Island through immersive, interactive displays at the Seaside Museum. Take a walk through a magical world of fluttering butterflies as we tour the Butterfly House sanctuary. Investigate engineering projects including a mars rover, wave machine and earthquake tower with Simply Homeschool STEM activities. Climb into a kayak or hop up on a stand-up paddleboard to skim across the pristine water of Pumicestone Passage.