University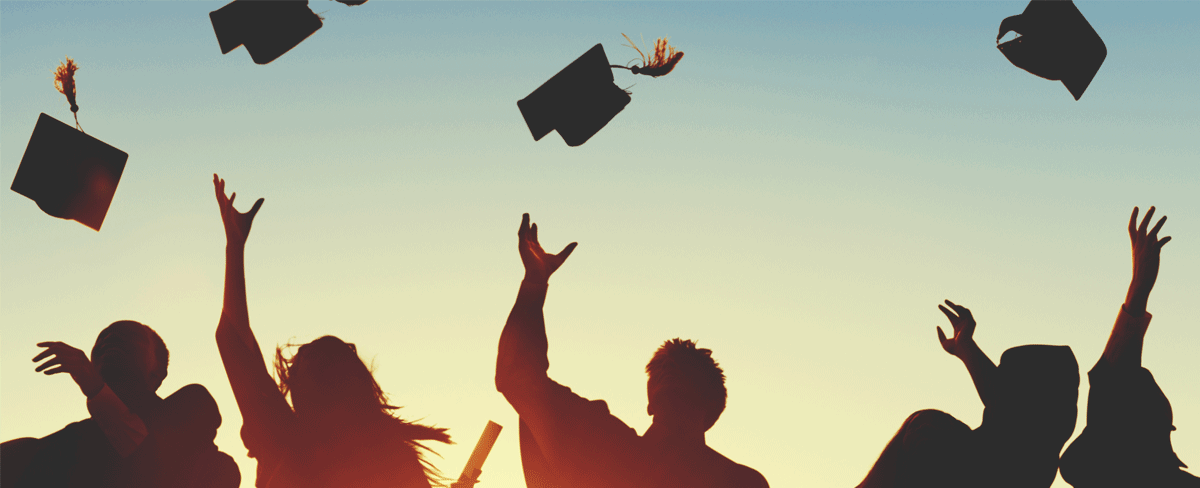 5 Ways to get your Homeschooled Student into University or TAFE
Can homeschooled children get into University or TAFE? It is a very popular question and one that concerns a lot of homeschooling parents, grandparents, friends, relatives, even the local shop assistant - everyone wants to know, 'What about University?'
Further education is often the stepping stone to launch our children into the field of their choice, and for some professions such as medicine, science or engineering, it is the very first requirement after secondary education. While not all homeschooled students will want or need to attend university or TAFE, many will, so knowing how to navigate through the further education landscape is important.
Let's remember, it is also a wonderful opportunity to continue learning and specialising in an area our children feel passionate about, allowing them to connect with like-minded people and to gain valuable work experience in the related field.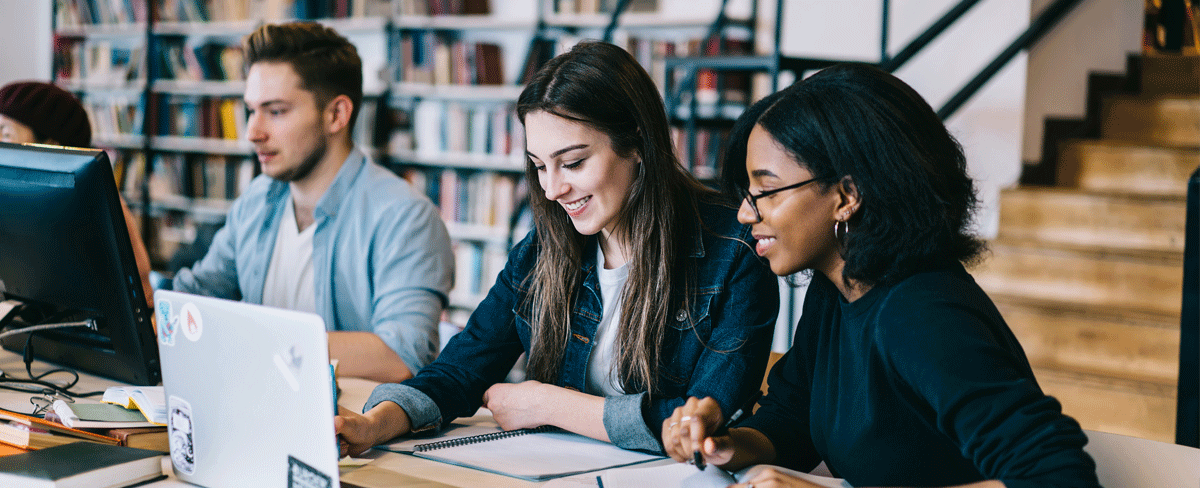 Over the past few years, the process of gaining entrance into university has become easier for those individuals who do not have an Australian Tertiary Admissions Rank - otherwise known as an ATAR. The entry process for TAFE is also becoming easier for homeschooled students. There are large numbers of previously homeschooled students currently enrolled in University and TAFE all across Australia and many more have graduated and are working successfully in the field of their choice.
So how did these homeschooled students gain entrance into University or TAFE?
The answer - mostly through non-traditional pathways. While the entry requirements for university and TAFE can change from year-to-year, state to state and from institution to institution, there are some proven ways homeschooled children can gain entrance into their chosen courses.
Enrolling in School
This option has been popular in the past as it was a proven method in getting previously homeschooled children into University of TAFE, when there were not as many options as we are afforded now. Homeschooled students can enrol for year 11 & 12 at a State or Independent High School. They will study the set educational program and receive an ATAR, allowing them direct entry into the course of their choice, depending on their results. This option may suit some families and their students. Ask around your local homeschool group to find out if any one you know has taken this option.
One of my friends had 3 of her children choose this option after being homeschooled all their life and they thoroughly enjoyed their senior years at a local private high school. One went on to study law, one is a nurse and the other a paramedic.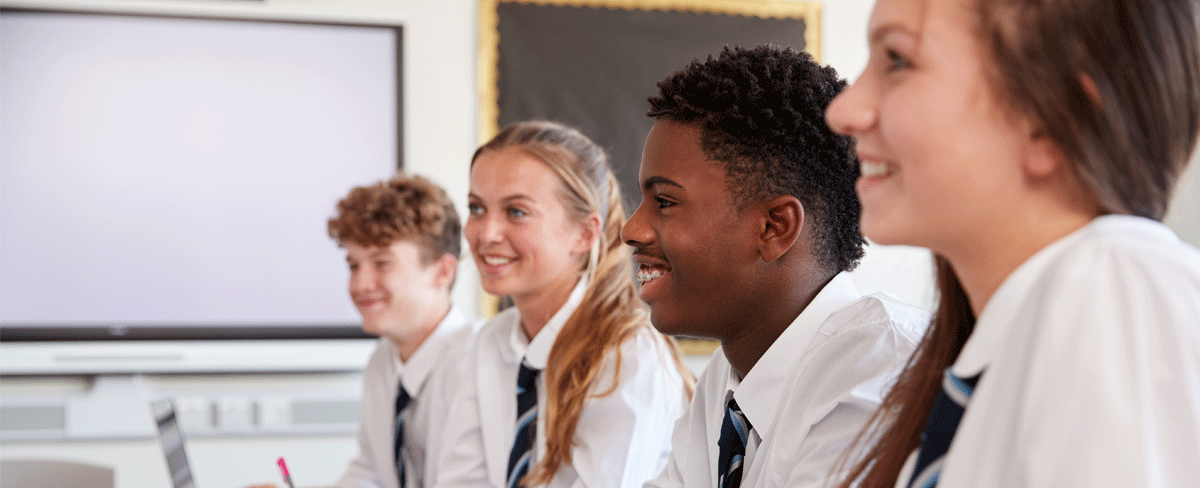 Distance Education
Distance Education allows homeschooled students to study a program delivered by an accredited school. It is overseen by the relevant education body in their state. Students receive a combination of online and printed materials and receive direct teaching and support from on campus staff to help support their learning. This means students will participate in learning and assessments that will allow them to receive an ATAR, and be eligible for direct entry into the course of their choice. This has been a popular option for many homeschool families when access to university and TAFE for homeschooled students has been more difficult than it is today. For students from families who have followed an at home program such as Simply Homeschool for their earlier years, it can take a little getting used to the amount of online time required but once a routine is established, it is another option for gaining entry into university or TAFE.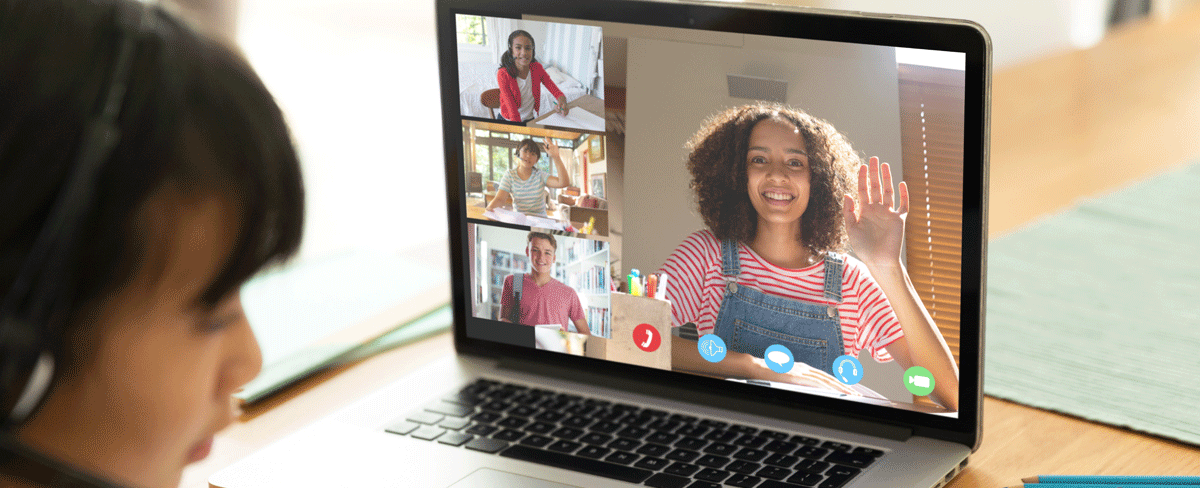 University Pathway Courses
A large number of Australian universities offer university pathway courses, often free of charge. The exciting news is that homeschooled students can apply for these courses without any formal academic certificates. At the completion of the course, students will often receive an ATAR that will allow them to go on and study the course of their choice. Starting university studies through one of these courses is a great introduction to university level work as they give the students a lot of extra support.
TAFE in many states are now providing university pathway courses, and for a number of diploma courses you may even get a full year credit in the universities that partner with that TAFE.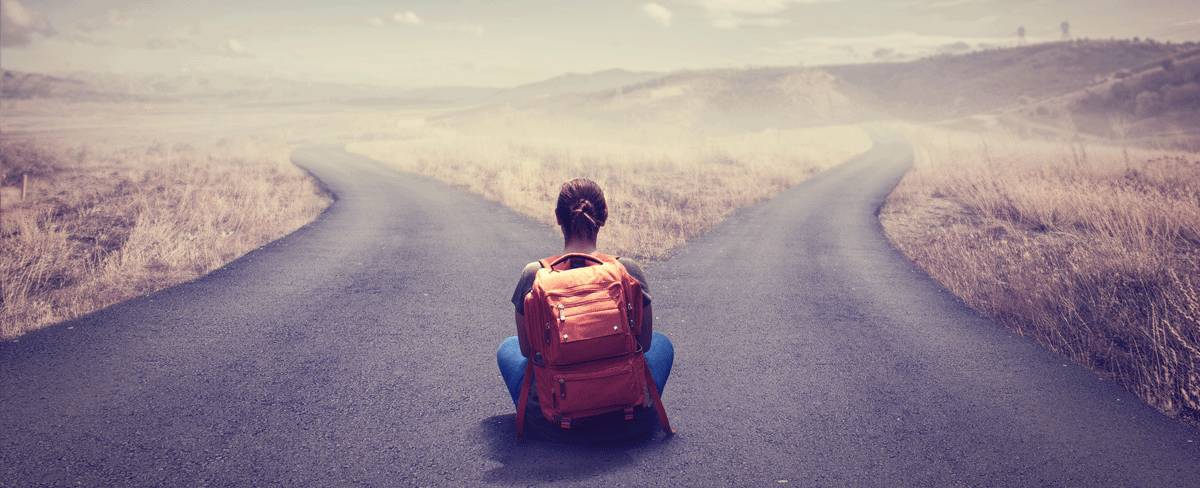 TAFE
TAFE is a great option for homeschool students wishing to complete further education. TAFE offers certificates I, II, III and IV diplomas and advanced diplomas. TAFE courses take anywhere from one to three years, with their courses often known to be more practical than many university courses due to the difference in teaching and learning methods. This makes it an easy transition from Simply Homeschool or other homeschooling styles to further education. The hands-on learning is great at teaching practical and technical skills students will go on to use in their careers and work placements.
If your homeschooled student wants to gain entrance into a TAFE course, ring the local TAFE organisation and ask what the entry requirements are for the course they are interested in. This should be available online. Some TAFE staff don't know the homeschool perks. In Queensland, if your student is 15 years old or above, you can simply fill in the application form, ticking the year 10 completed box. They no longer ask you for a year ten completion certificate as they no longer exist - great news for homeschoolers wanting entrance into a TAFE course.
In 2016, the HEA worked with the NSW Minister for Skills to change access to TAFE, removing the need for a year 10 certificate to access the Smart and Skilled TAFE program. Homeschooled children aged 15 years and above who are registered with NESA, are now able to enroll in Smart and Skilled registered courses.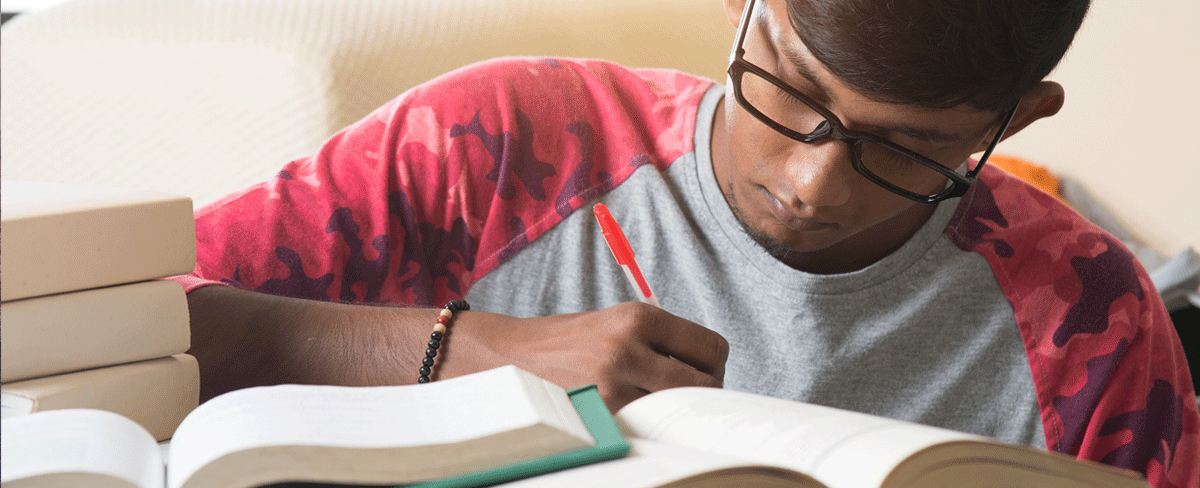 Open Universities
Open University was established to empower students of all backgrounds to find their best career fit, offering choice and guidance to anyone wishing to study at university. Best of all, anyone can study at Open University, starting from the age of 15 with no entry requirements. Open University partners with 21 leading Australian universities offering hundreds of courses, allowing students to gain a full university degree or even to use it as a year 12 alternative. They offer government funding for individual units of study. This means homeschooled students can study 1- 2 courses to get a taste of higher education. If they are successful and enjoy the style of learning, they can transfer into another course more in line with their career choice. They may even receive some credit for prior learning. Some courses allow students to transfer after just two courses successfully completed, while others require 8 courses, which is considered a full university year.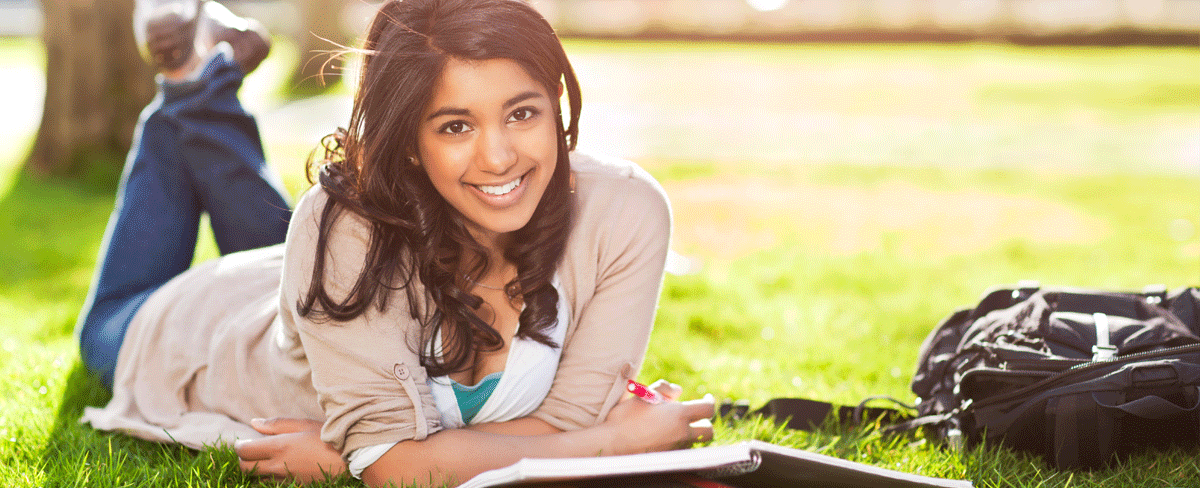 Oops, one more..
I know the title says, '5 Ways to get your Homeschooled Student into University or TAFE', but sometimes you just can't beat good old-fashioned hustling. If ringing and talking with an admissions officer doesn't scare the pants off you, then call the university or TAFE of choice, introduce yourself and ask what the entry requirements are. Book in a time for you and your student to meet with the admissions officer. This will allow you to showcase what your student can do! Bring in a portfolio or record of learning and prep your student to answer why they should be given a spot in the course. fashioned hustling. Sometimes it is best to ring the university or TAFE your child wishes to attend and ask what are the entry requirements for the course of choice.