Blog
Have I Done Enough?
Donna Stewart
/
21 December 2022
Help! Have I done enough this year?
Do you ever get to the end of the year and think, 'Have I done enough homeschooling this year? Have my children learned anything at all?' Or maybe, like me, you get to the end of the week and ask the same questions!
This panic is not reserved for those new to homeschooling, but for many long-term homeschoolers as well. I've been homeschooling for over 20 years and still fall down that rabbit hole from time to time. Whether you're new to homeschooling or an old hand, we all seem to worry about whether we have completed enough Simply Homeschool cores this year, or if we have homeschooled for enough days or hours each day.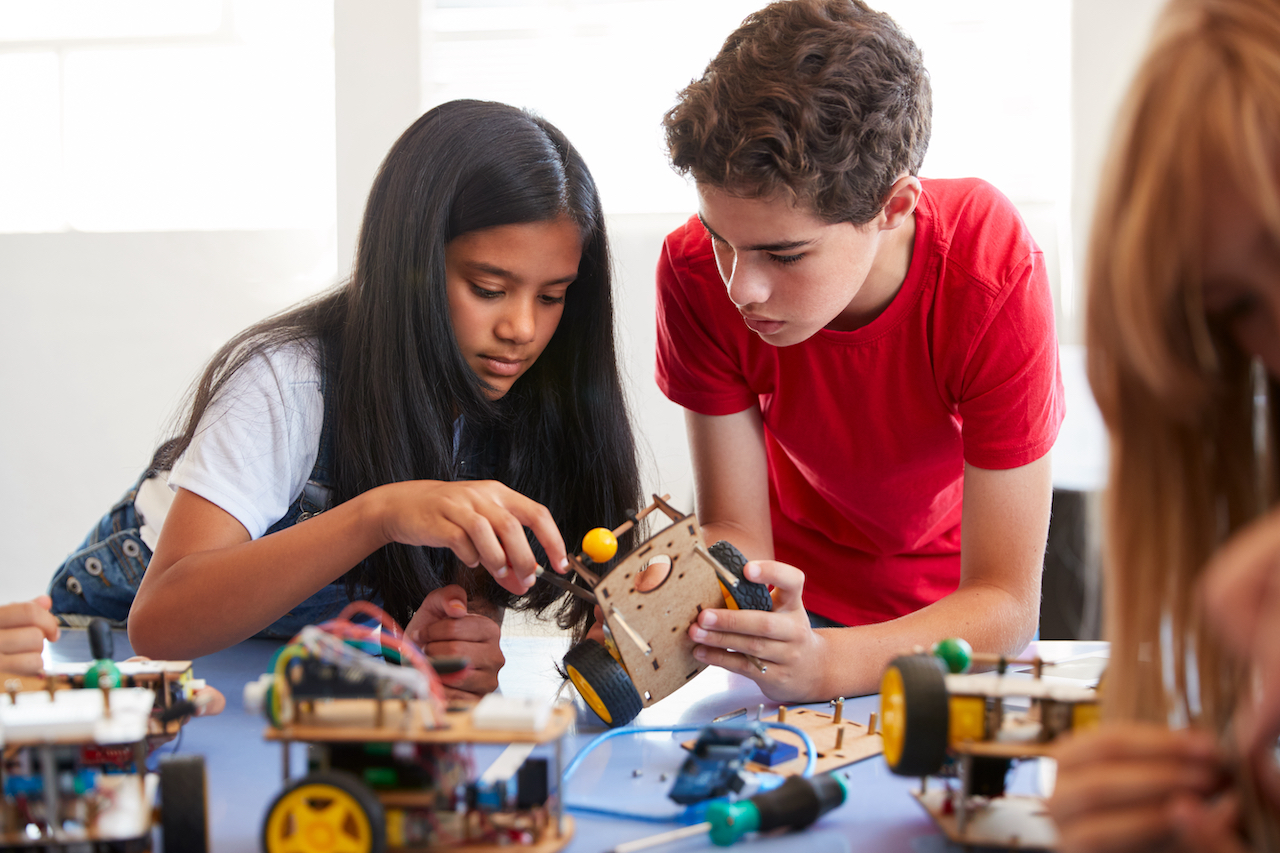 We all worry, at one time or another!
So, why do we worry? Sometimes it's the pressure from those around us. Our relatives ask us if our 8-year-old can read yet. Grandparents test our kids to see whether they can complete a maths sum. Other homeschool kids talk about the wonderful excursions they have been on and the amazing science experiments they have completed. We begin to worry.
Maybe it is all the fabulous hands-on projects shared in the Simply Homeschool community Facebook group. You may doubt yourself and ask if you are doing enough. You may even wonder if sending your kids to school will help ease the gnawing question of if your kids are learning enough in their homeschool lives.
This internal voice of panic often comes when we are tired, burnt out, stressed, busy or just hungry. We might panic because all the other homeschoolers we know seem to be doing so much more than we are and we may find ourselves wondering if we have really done enough homeschooling this year.
Our own fear of missing out may also have us questioning our accomplishments when we compare what we have done to what others seem to have done. Our kids' friends have done chess tournaments, engaging science experiments, STEM competitions, camps, horse riding, and fossil digging; the list is endless.
There are so many opportunities open to homeschoolers now that we can sometimes feel pressure to do it all. Love for our children and the responsibility we have taken on board as our children's educators mean that we don't want them to miss out on any opportunity that will enrich their learning. We may find ourselves away from home more than we are in our homes.
While there is nothing wrong with being involved in as many activities as we can, it may leave us tired and burnt out. This continual comparison with others and how their homeschools look can steal our joy and confidence. We may find ourselves worrying if our children are behind. It can leave us questioning ourselves, wondering if we are even good enough to homeschool our own children.
When this question of whether you are doing enough homeschooling creeps in, remind yourself why you chose to homeschool. Perhaps it was your child's identity and their relationships that you have chosen over academics. Maybe being in school wasn't working for your child. You wanted to help by supporting genuine learning and you chose the home as the best place for this to occur. Whatever your reasons, try to find strength in them.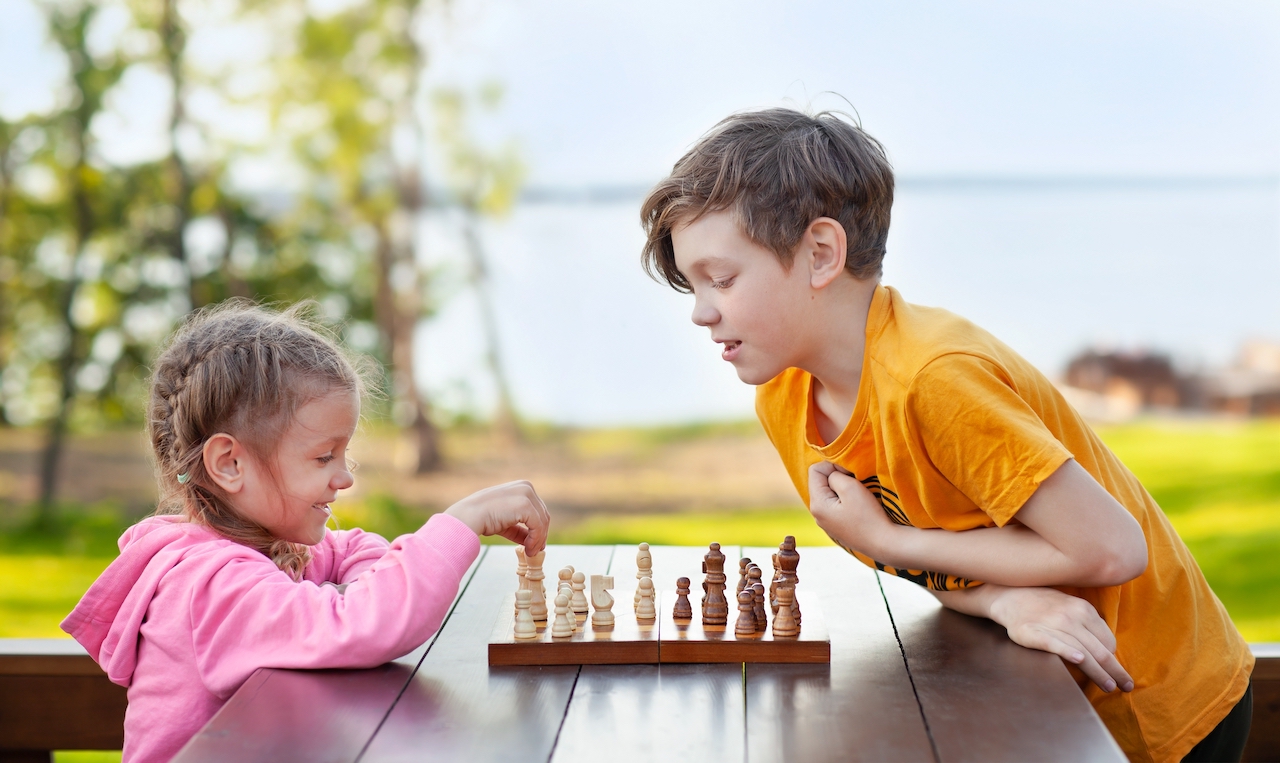 What does learning at home look like?
When we ask ourselves if we have done enough homeschooling this year, we need to remind ourselves that learning at home looks very different to the learning that takes place in schools. Let's reframe how we view education at home.
Our children learn so much just from everyday living. Think about all the maths and science learning just in the kitchen. Your children measure and mix different ingredients, read recipes, watch what happens when you add yeast to water and wonder what makes all those bubbles. They might work on a budget to feed the family for the week, and decide what time to start cooking dinner if we need to eat at 6 pm.
Maybe you have a veggie garden and your children help select which seeds to plant, what time of year they will grow, and how to keep the bugs off the produce. Maybe your children help to build a chicken coop, learn how to take care of chickens, and work out how much food and water they'll need for when you go away.
In the shed, they might help maintain the lawnmower by changing the oil or spark plugs. If you have a pool, working out the chemicals needed to keep the pool sparkling and blue is a science lesson in itself! These are all great examples of high-quality learning.
And then there's those trips to the city visiting historical sites, museums or art galleries - these are all valuable learning opportunities that we sometimes don't count as learning if our kids aren't also answering questions on a worksheet.
Unplanned learning happens throughout the day as well. Driving in the car the kids may ask what different road signs mean or how much longer until you reach your destination.
Don't forget those board games you play as a family. Learning from playing games can be so effective that some families choose 'game school' as their main schooling method!
While sit-down learning can be a valuable time in our homeschool day or week, it's not the only learning taking place. When you catch yourself wondering if you have done enough homeschooling this year, or counting how many Simply Homeschool cores you've completed, and how many workbook pages your child finished, remember all the unexpected and incidental learning that occurred each and every day. It all counts!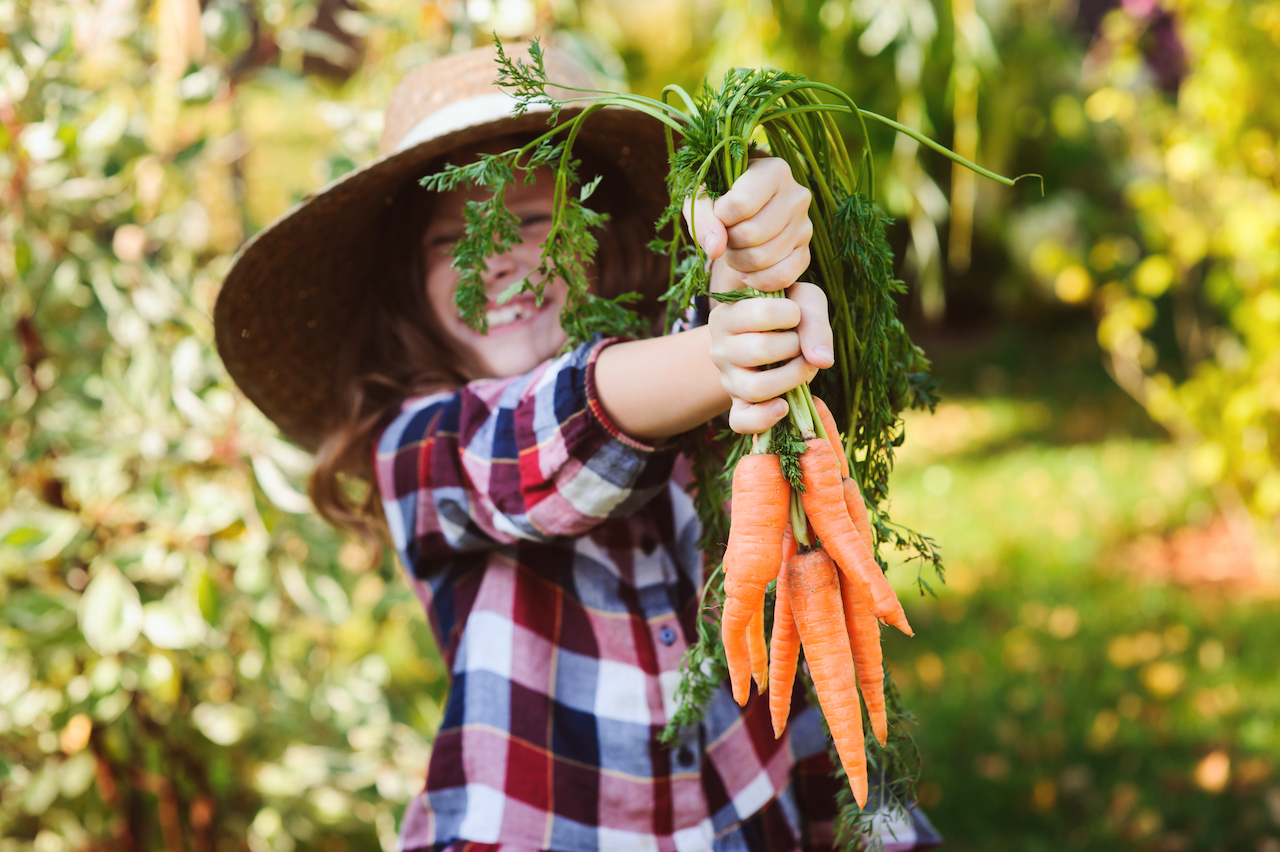 'Enough is a decision, not an amount' (Alison Faulkner)
Learning is more than academics; it is about relationships and building skills in many different areas. Look to other homeschool families with graduates and trust in the process. Learning at home is more about the quality of learning over the quantity. Sit down with your kids and write down all the different things you have done together this year.
Reminisce over all the learning that has taken place and celebrate the year that was!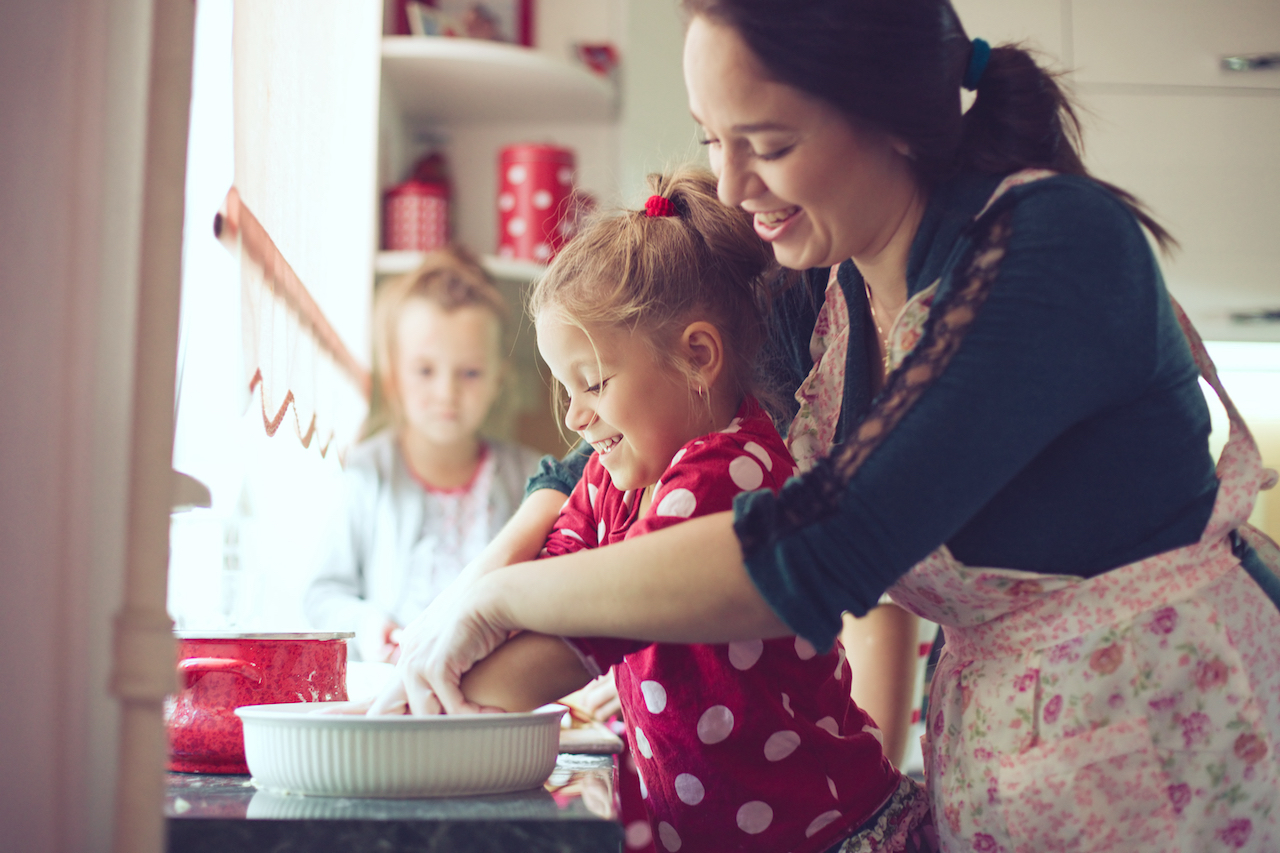 < Back