Noosa Adventure Camp
Simply Homeschool Noosa
Adventure Camp 2024
Sunday 21 - Wednesday 24 July 2024
1 Beach Rd, Noosa North Shore 4565
Thrills! Adrenaline! Challenges!
Pack your sense of adventure and head for the Noosa North Shore as we scale boulders, navigate high ropes, soar on a flying fox and hit the water for rafting!
Gather your courage and test yourself mentally and physically in a safe and exciting environment as you choose your own level of challenge.
Reach for new heights, develop lateral thinking and experience comradery and teamwork as you harness the exhilaration of adventure!
Join us… if you dare!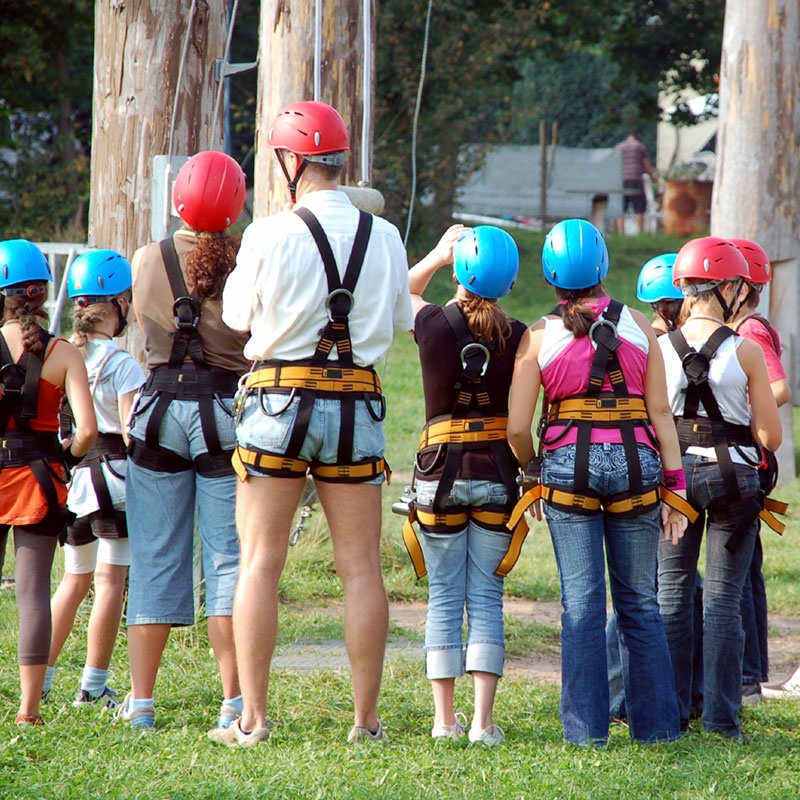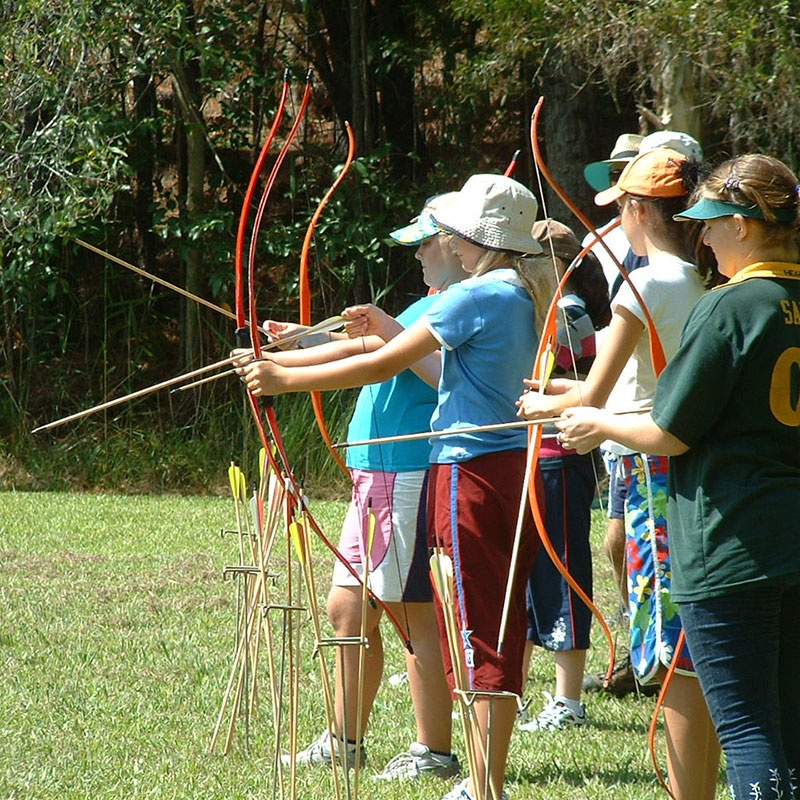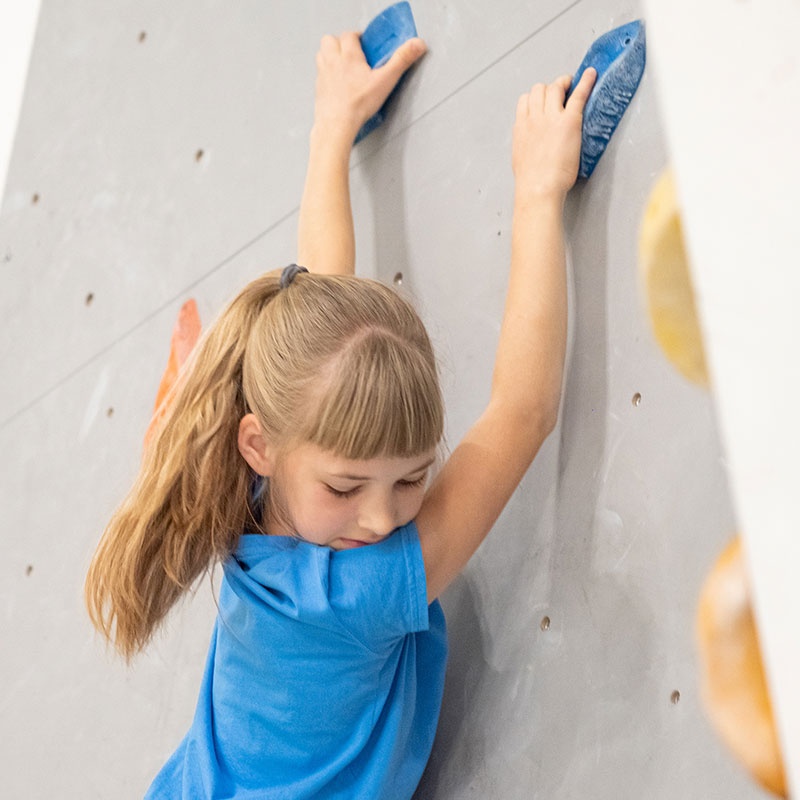 Welcome to Noosa
THREE totally Action-Packed Days for students 8+ to adults!
Canoeing: Once paddling and maneuvering skills have been mastered, the group will be encouraged to extend their skills in a game of canoe volleyball or storm the galleon.
Rafting: Participants are first presented with a novelty scenario from which the need to build a raft arises. The group is then broken into smaller teams and using the materials provided, are encouraged to construct a raft.
Bouldering: Ready to have a go at arguably the purest form of rock climbing? Bouldering is rock climbing without ropes above landing mats. After some expert tuition from our instructors, students will be free from ropes, harnesses and climbing hardware as they challenge themselves in a safe and controlled environment.
Catapults: Put your leadership and teamwork skills to the test. Students will be given all the pieces and tools they need to build their own catapult, we may even give them the instructions! Once the catapults have been put together it's time to take aim in a series of challenges.
Body Boarding: Once participants are confident with the basics, the instructor teaches simple tricks and more advanced skills that can be picked up very quickly and put into practice.
Beach Games: Groups face off in a series of fun-filled activities guaranteed to have students engaged and energetic as they cheer on their team-mates in a beautiful beach setting.
High Ropes: High level ropes courses are the next step up and offer opportunities to explore personal limits, goal setting and decision making. They allow participants to reach for new heights and test courage while also building self-esteem.
Archery: Participants receive coaching from our qualified instructors on stance, technique and how to use the re-curve bows to shoot at target boards. After participants have become confident with their skills, balloons are added to the target boards for fun and a greater challenge.
Camp Craft: Camp craft explores a range of different skills required for camping in the bush. During appropriate weather conditions participants are fully supervised during their attempt to set a camp fire and then cook a damper. Participants learn to identify suitable camping sites and erect their own hoochies.
Camp Fees
Members

$480 - First child

$395 - Second child

$315 - Third child

$230 - Fourth child +

Non-Members

$500 - First child

$415 - Second child

$335 - Third child

$250 - Fourth child +
NOTE: Children must be from the same immediate family.
Camp fees are per child, including entry to all activities and a Camp 2024 t-shirt transfer.
NB: Unfortunately, children aged 0-7 cannot participate in camp activities due to the nature of the activities and the provider. We will send out a list of activities that younger siblings can do with their parent/carer, and they are more than welcome to join in the evening social activities that are being facilitated by Simply Homeschool staff.
NB: The camp fee does not cover adult participation. If you wish to join activities with your children, there will be an additional charge of $360 per adult. Please indicate how many adults will be participating with your children.
Add a Simply Homeschool t-shirt for $19.95 (child sizes) or $24.95 (adult sizes) for your Camp 2024 t-shirt transfer.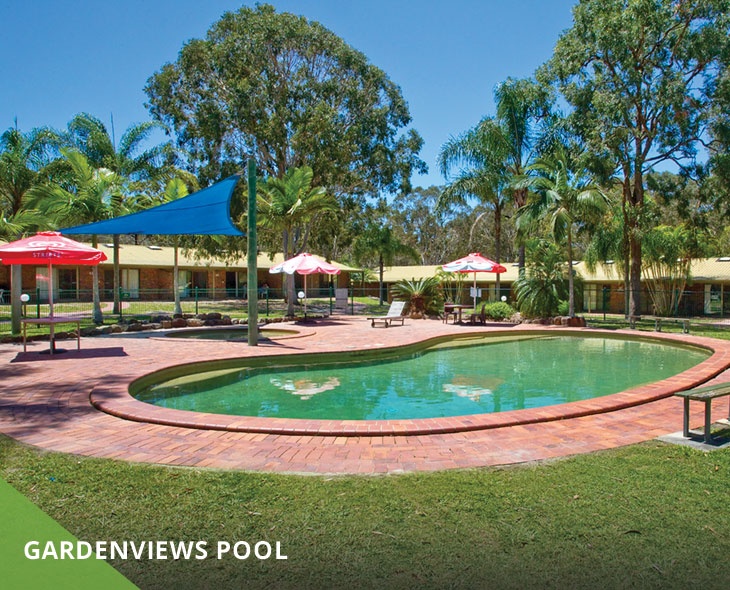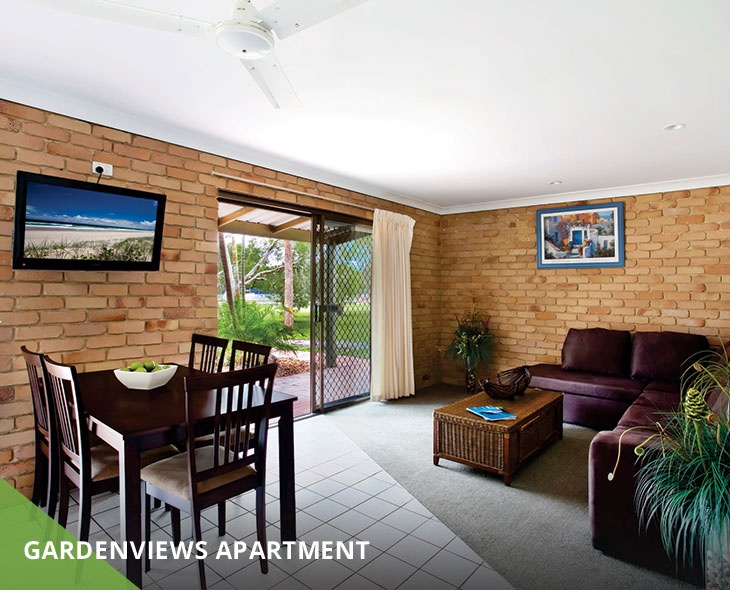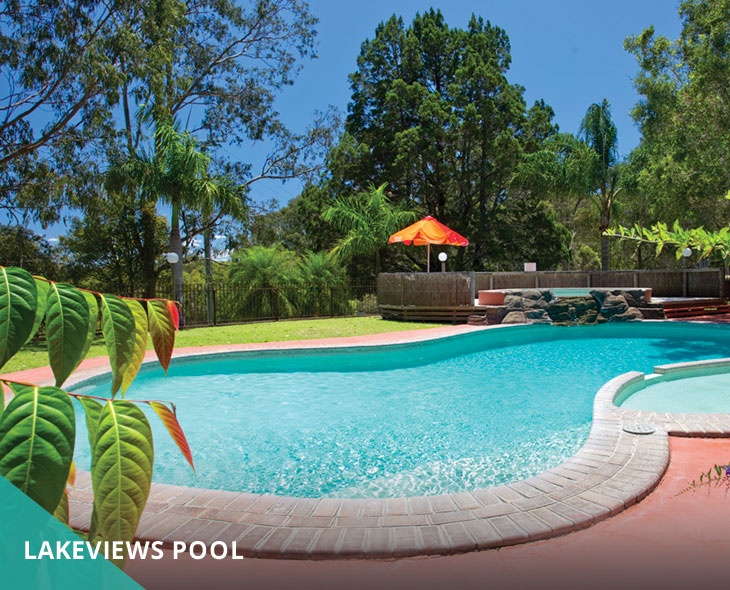 Accommodation Options
Noosa Adventure Camp will be hosted at Total Adventures Tourist Park and Retreat, where we will also be doing all our activities.
Accommodation is NOT included in camp fees. If you would like to stay onsite you will need to pay for one of the accommodation options below.
NB: This camp runs from Sunday to Wednesday. Activities will conclude at 4pm on Wednesday.
Accommodation is booked for 3 nights only: Arrive Sunday 21 and depart Wednesday 24 July. Camp activities run all day Monday, Tuesday and Wednesday. Additional nights of accommodation may be booked directly with Total Adventures on (07) 5440 5444.
| | | | |
| --- | --- | --- | --- |
| Accommodation | Price includes | Member price for 3 nights | Non-member price for 3 nights |
| Powered site | 2 adults* | $177 | $177 |
| 4 bedroom cottage | 10 people | $1217 | $1237 |
| 3 bedroom cottage | 8 people | $1085 | $1105 |
| 2 bedroom cottage | 6 people | $680 | $700 |
| 1 bedroom cottage | 4 people | $715 | $725 |
| Safari tent | 4 people | $605 | $625 |
| Lakeview unit | 7 people | $575 | $595 |
| Unpowered site | 2 adults* | $135 | $135 |
| Pool view half-unit | 4 people** | $387.50 | $407.50 |
* Powered and Unpowered sites: Additional adults $12/night, children $8/nights. Initial cost secures site. Additional adult and child fees will be added to your account manually.
** Each Half Pool View Unit sleeps 4 in one bedroom. This can be increased to 6. Each Half Pool View Unit shares a living room and kitchen with another Half Pool View Unit. Please tell us one family you have organised to share the Pool Unit with. If you do not wish to share accommodation with another family, please select a different option for accommodation.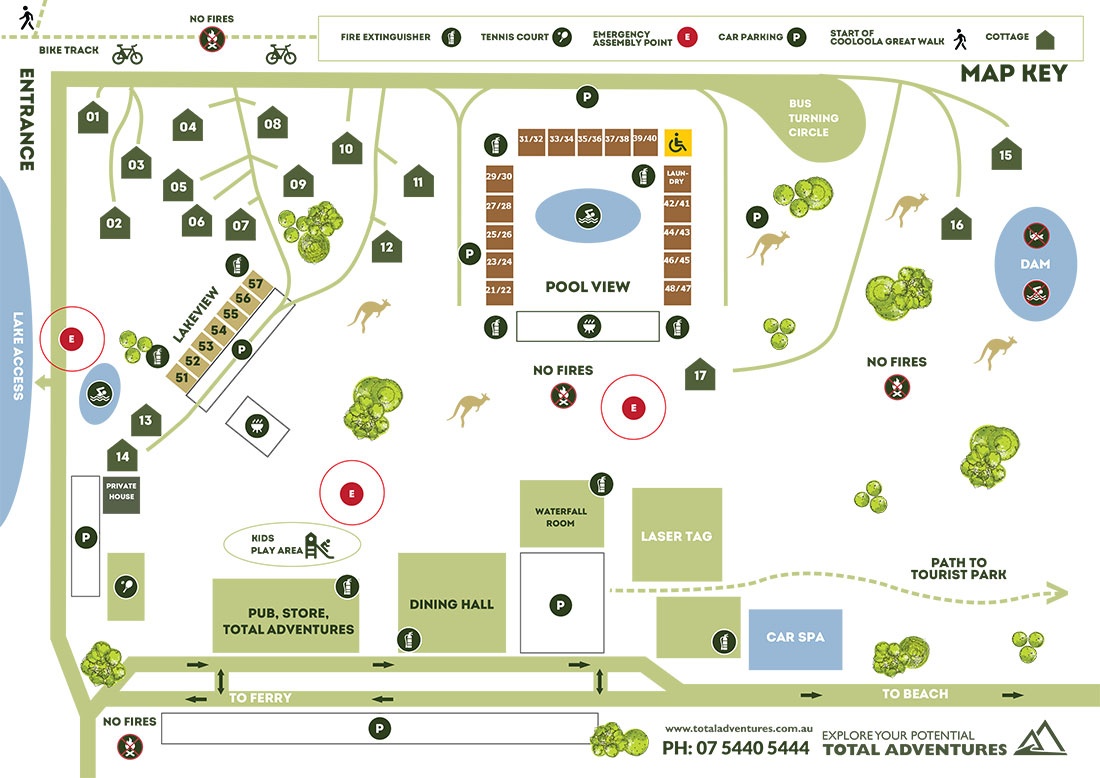 FAQ
Yes. We offer an option where you can pay with a number of equal instalments.
The first instalment will occur when you register. Further payments will be deducted from your credit card on 18 January, 28 March and 30 May. No payment plan is available when registration is received after 17 January 2024. For full details and terms of payment plans, please see Terms and Conditions.
The camp will be held at Total Adventures, Noosa North, Qld. Activities are all based at this location.
This camp is for Simply Homeschool families. We welcome both Simply Homeschool members and non-members. Simply Homeschool full members will receive a discount.
This camp is designed for children aged 8 years old and over. Children under 8 years old are welcome to attend the evening activities.
This is an example timetable only. The final timetable will be sent out before the camp.
Sun 21nd Jul
Mon 22rd Jul
Tues 23th Jul
Wed 24th Jul
Morning

Camp Orientation

Canoeing/Raft Building

Bodyboarding/
Beach Games

Archery/
Archery Tag
Afternoon
Camp Registration (from 2pm)
Bouldering/
Catapults
High Ropes/
Flying Fox

Camp Craft/

Initiatives

Evening
Social dinner -catered
Social dinner -uncatered
Camp concludes
No. Each family is responsible for their own meals. A packed lunch will be required on the Tuesday, Wednesday and Thursday.
No. We encourage you to participate in activities, but please feel free to relax at the campground or around the local area.
No, however, Simply Homeschool full members receive a discounted rate.
This camp is being organised by Simply Homeschool and will be held at Total Adventures.
This camp is:
Fully risk-assessed.
Facilitated by professional, experienced guides at each attraction.
We hope you do not need to cancel your participation at the camp, however, if cancellation takes place the following terms will apply.
Cancellation of a booking by you must be made in writing. It is up to you to cancel your booking. We will not regard a booking as cancelled unless and until written notice is received by us. 
Any cancellation requests received prior to or on 45 days before camp will be provided a refund according to the schedule below.
The cancellation schedule is:
Cancellation Notice received 105 day

s before the start of camp will receive a 90% refund

Cancellation Notice received between 75 and 104 days before the start of camp will receive a 70% refund

Cancellation Notice received between 45 and 74 days before the start of camp will receive a 50% refund

.

Cancellation Notice received less than 45 days before the start of camp will receive no refund.
Please be aware that if you cancel once the Camp commences or you do not attend, you forfeit all fees. 
Late arrival may also result in a forfeited fee. We may reduce, transfer or waive the loss of fee for any reason at our sole discretion. 
Please see camp Terms and Conditions for further information.
The Simply Homeschool Noosa Camp is a family camp. However, children are able to attend the daytime activities without a parent. Parents/guardians are fully responsible for the supervision of all their children at all other times.
Yes. You will be responsible for getting to and from all activities in your own transport. We will provide details of the camp schedule, maps and parking closer to the camp.
No. You can meet us at each location.