How It Works
Choose your Simply Homeschool membership
Gather Supplies
Start Learning!
With Simply Homeschool, you design your own Family Learning Plan based on the needs and interests of your children – it is completely adaptable to your family.
You can do one core program at a time, or several at once. Adjust these choices at any time to suit the changing needs of your family.
The majority of core programs are ungraded, so you can work at the right level for your child, and even work with multiple children of different ages across one core program.
Our interactive lessons mean you read, write, create and learn together.
Lessons for older children can be self-directed, giving you time to spend with all family members.

Example: A is for Australia Core Program
This core can be used for students aged 5 to 11. It covers a range of subjects.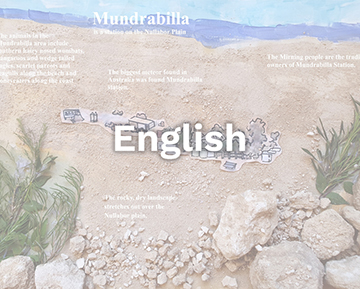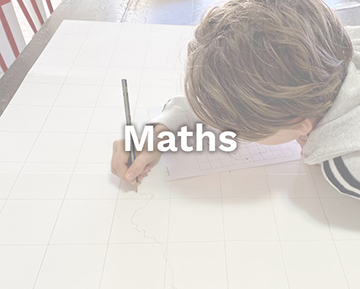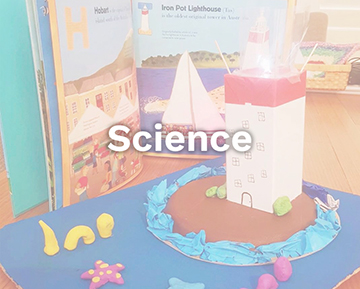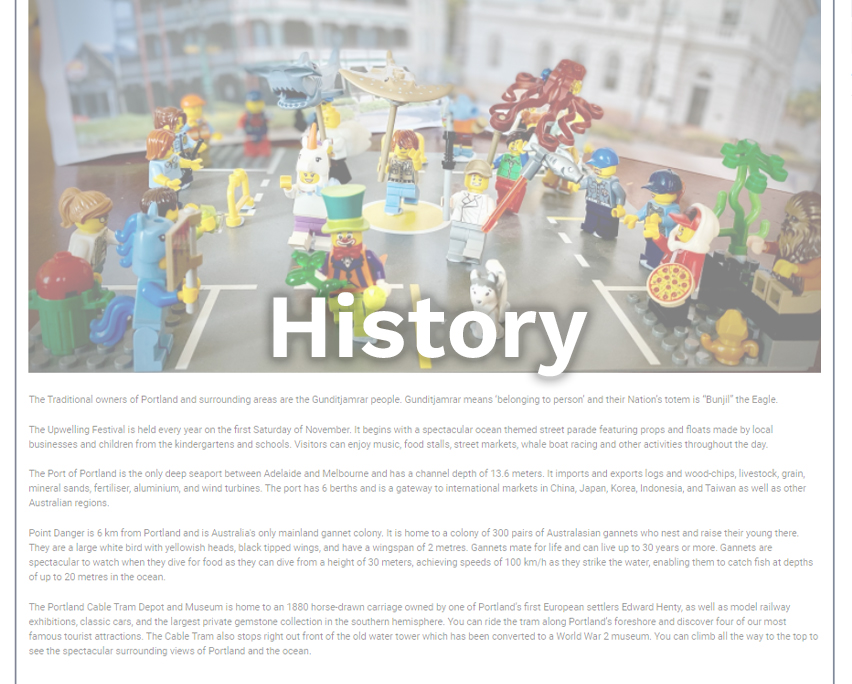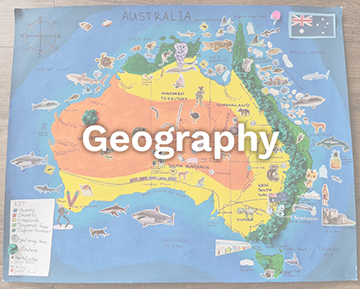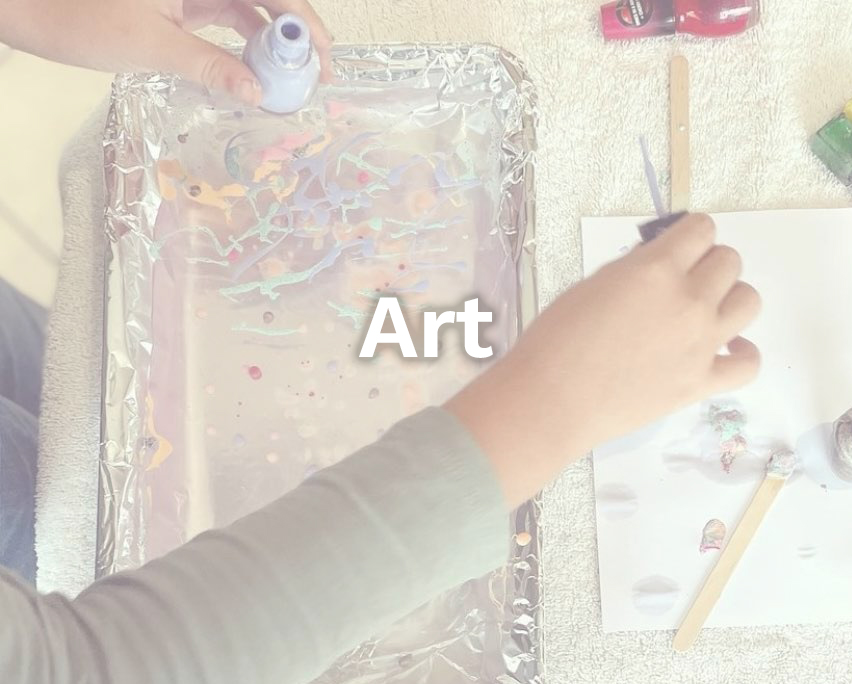 We offer a variety of payment options, including pay-by-the-month, 3-month and 12-month payments to suit every budget. A Simply Homeschool membership also covers the whole family, so it is cost effective.
And finally, remember we are here to support you every step of the way.

As homeschoolers ourselves, we know the importance of community!
Join our active Simply Homeschool Community Group on Facebook and engage with more than 2000 of our members.
We offer registration support for you to register yourself, or you can purchase a Registration Document in our Resource Shop (excluding TAS, ACT or NSW yrs 11/12).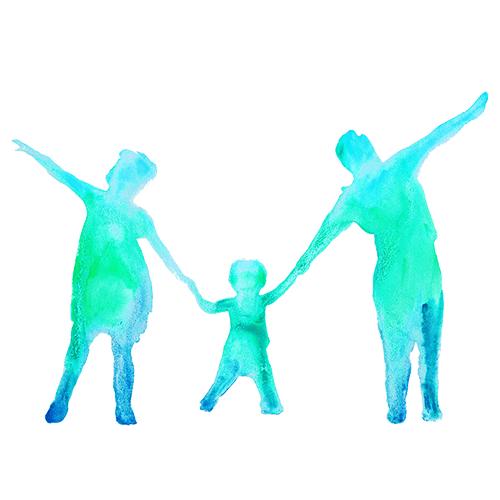 We support ALL families and children of ALL abilities to homeschool. If you face challenges such as autism, ADHD, ADD, dyslexia, mental health issues, anxiety, single parent homeschooling, working and homeschooling or other challenges, we can help. Our staff have training and/or experience in all these areas and more.
Meet other homeschool families at our camps to make real and lasting connections.