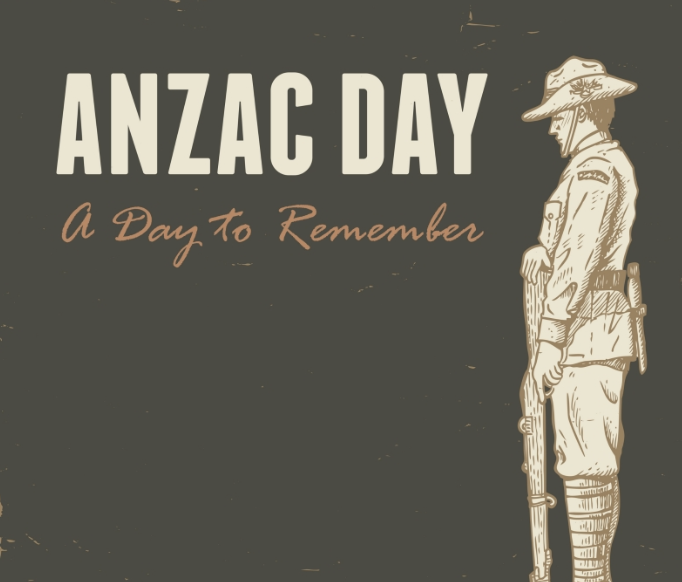 ANZAC Day: A Day to Remember New mini-core for ANZAC Day!!
Core Programs
High School
Primary School
Day to Day Homeschooling
Simply Homeschool
/
24 March 2022
ANZAC Day: A Day to Remember is a mini-core designed for use in the month leading up to April 25. This core offers a range of learning experiences suitable for the whole family.
In ANZAC Day: A Day to Remember, you will explore the meaning of ANZAC Day, have an opportunity to research your family's wartime history, listen to veterans' stories, learn about symbols of remembrance, bake ANZAC biscuits using a pre-1920s recipe, plan a visit to your local cenotaph to lay a wreath, make lanterns for a dawn service, analyse wartime poetry and more.
This mini-core does not require a book. Families are encouraged to borrow ANZAC Day-themed books from their local library.
< Back