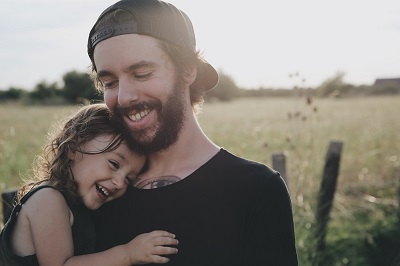 10 Things To Connect With Kids
Fiona Morphett
/
10 November 2019
Connecting with your kids can be hard! See below for our list of 10 things you can do RIGHT NOW to connect.
Put down your phone when they talk to you
Sing your request in an opera style voice
Acknowledge things that go right
Use a kind voice
Refrain from offering solutions
Say I enjoyed teaching you x, y, x today.
Ask "so, then, how did you feel about that"?
Defer to their decision when possible
Laugh at their jokes
Be their greatest cheerleader!
Interested in some more? We got this list from https://kidminds.org/connect-with-kids/
< Back