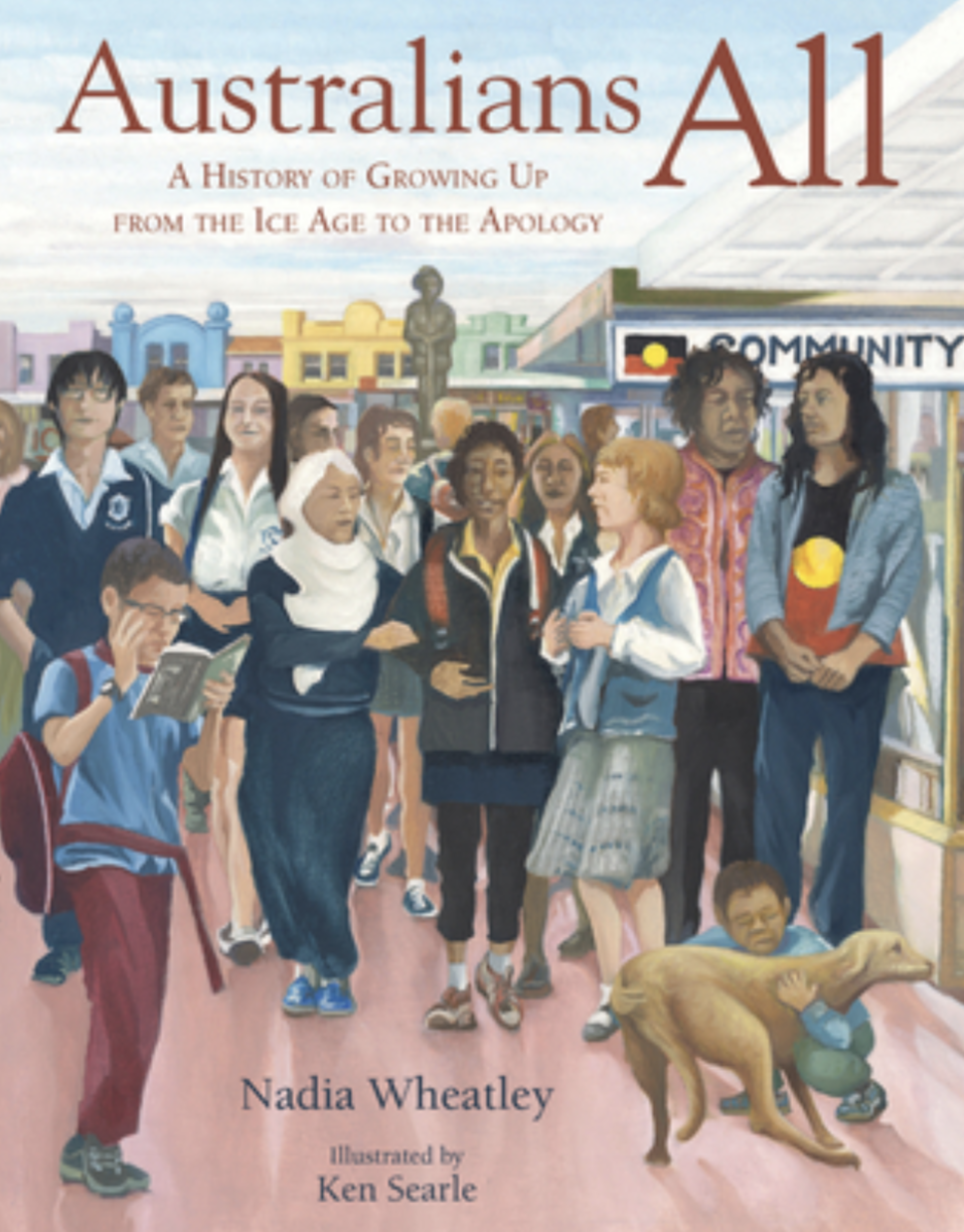 Australians All 01 - The Law of the Land New Core Program!!
Core Programs
Simply Homeschool
/
28 January 2022
Are you too old for stories? Never! Lean in close…
Take a journey through history as you explore the Aboriginal Dreamtime and the Law of the Land. Use your voice to captivate and entertain as you learn the ancient art of storytelling! Collect natural materials and create ephemeral art. Research the Aboriginal name for where you live and deepen your understanding of your local area. Search for ochre rocks and make your own paint! Build a campfire and cook up a delicious feast! Explore the Indigenous knowledge weather map and create your own sustainable living web. Learn how to bake bread with the Pintupi Women and weave a basket with the Tjanpi Desert Weavers. Try a new game – Pirrha perhaps, or Chuboochuboo?
But most of all, lean in and listen to the stories…
Australians All 01 - Law of the Land is the first of ten Core Programs based on the chapters found in this book. It is written for Year 5-6 students, but can be used over a wider age range.
< Back