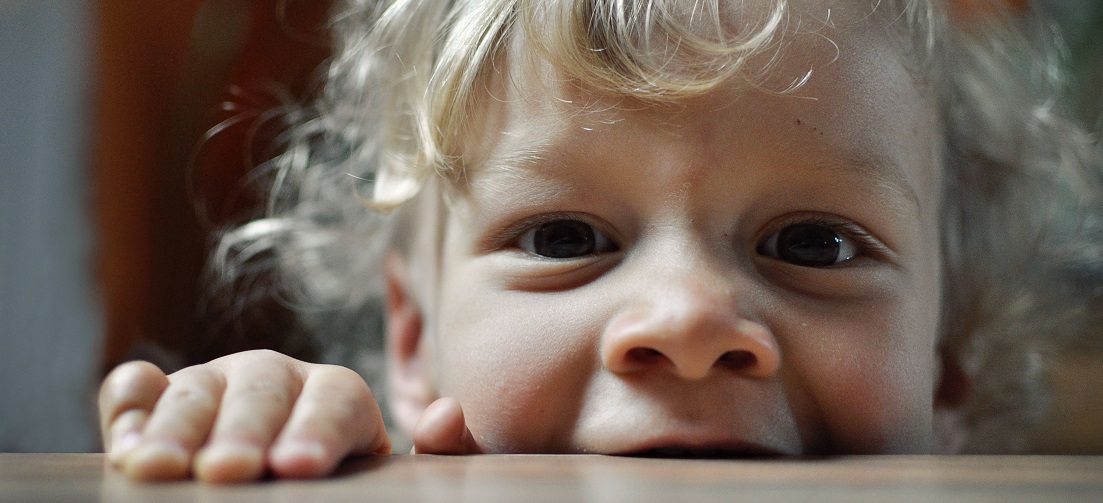 Boredom Busting Activities for Preschoolers
Fiona Morphett
/
17 May 2020
Homeschooling kids of multiple ages, abilities, learning needs and interests can be challenging to say the least. Parents often ask about preschool-aged children and how they can fit in with their older siblings. Upfront, I have to say, I think 2-year-olds are the hardest! They eat the glue and scissors are not a safe tool. If you're homeschooling with a 2-year-old, always remember - they will be 3 next year!
Preschool-age children love to learn and they often want to 'do school' with the big kids. Simply Homeschool Core Programs are designed to be flexible and work across a large age range, and so preschoolers can often participate. Encourage them to listen to the reading and join in with hands-on activities. When you do need a bit of time with the older ones, here are our top 5 preschool boredom busters:
1. Playdoh
Make your own or buy some, either way is fine. Playdoh is a huge hit and can be used in lots of different ways for kids who are school-age too. Making letter shapes is lots of fun for kids doing kindergarten/prep and it will also be popular with older kids who need something to fidget or play with while they think. Playdoh is fabulous for developing fine motor skills and learning about fractions and there's nothing nicer than a warm batch of playdoh on a cold winter's day! Check out our playdoh recipe in The Water Hole Lesson 4.
2. Make a Cubby
Everyone loves a cubby house. Provide your preschooler with a few bedsheets and a bag of pegs. If you are using chairs for the frame, place them seat-side in to prevent them from falling onto the occupants. Fill it with soft toys, pillows, a blanket and fairy lights. Provide a morning tea snack, a water bottle and an audiobook or music. Your big kids will be wishing they were the little one!
3. Draw With Chalk
Use a chalkboard inside or a cement path outside, or even the street if you live in a quiet cul-de-sac. Heading outside is a great idea for everyone. Your preschooler will love drawing and your older ones can write their maths or practice their handwriting. Get creative with an obstacle course and you could combine some maths, reading and exercise!
4. Pipe Cleaners
A handful of pipe cleaners is a wonderful thing to have on hand. Add a colander and some cardboard with holes punched and you have a great activity for preschoolers. Use pipe cleaners for the rest of the family to create letters, numbers, or use them for an engineering tower challenge.
5. Sensory Bins
What do you get when you have a big container, something that moves and some small toys? A sensory bin. Make it as messy (coloured jelly) or as clean (dry beans) as you like and let them hunt for treasure. This page has some great ideas
What are your favourite boredom busters for preschoolers? Let us know!
< Back