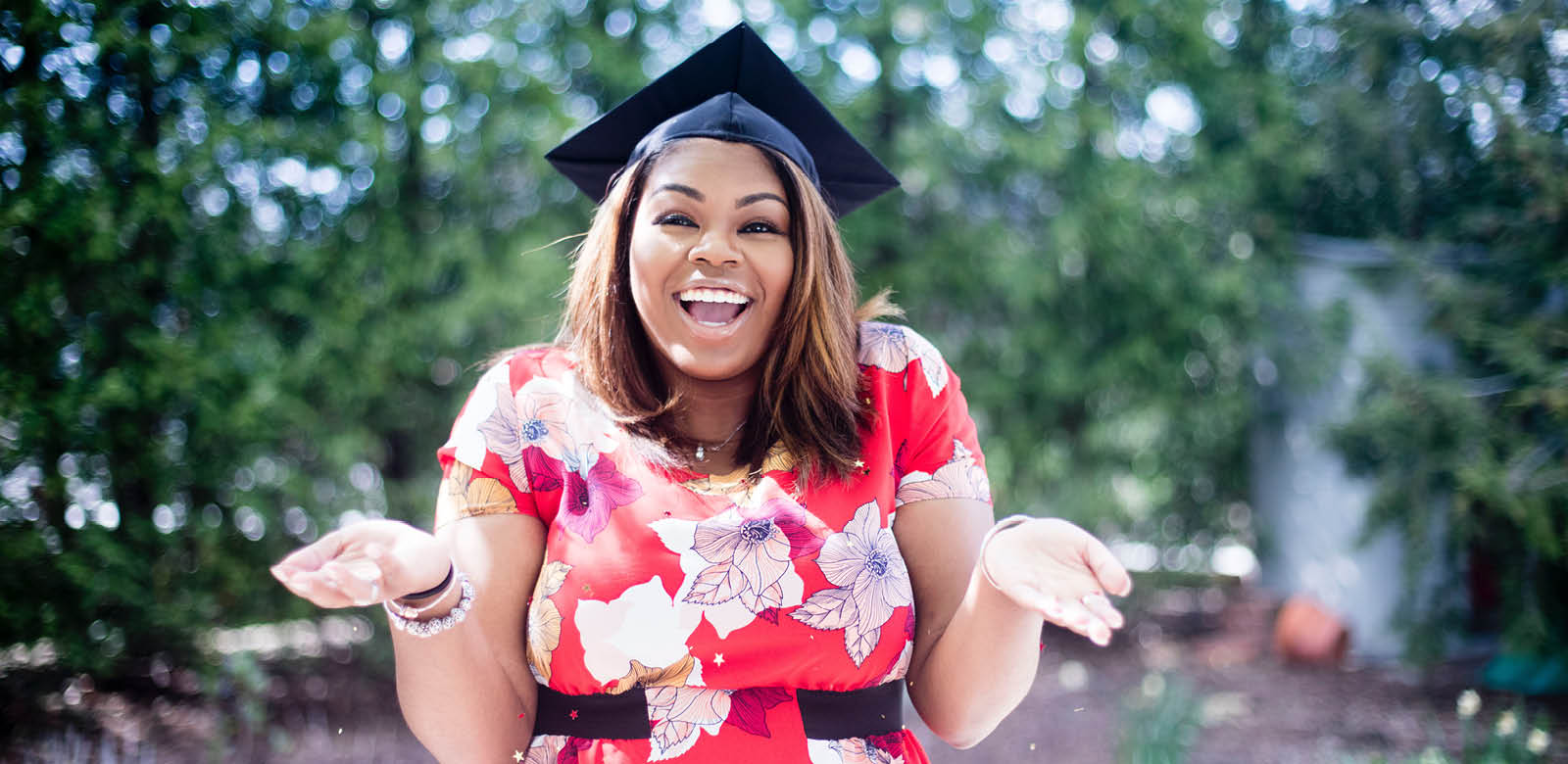 Can I Homeschool In Australia?
Starting Homeschool
Fiona Morphett
/
8 November 2019
One of the most common questions I am asked is "can I homeschool my child in Australia". After a resounding "yes" there are often more questions about why parents homeschool, what is homeschool, how to register and can I actually do this.
20 years ago, with a three-year-old and a baby, I started my own homeschool journey. I remember these questions, the feeling of excitement, the research and feeling unsure. Over the next 5 years, I planned school-style lessons and bought an expensive curriculum. Looking back, I know I have learned a lot in the past 20 years.
Homeschool has been a second opportunity at my own education, but also, I have gained a deep understanding of what homeschool really is, how to go about it, and why it works. And now, it's my privilege to help others begin and navigate their own homeschooling journey.
As parents consider this option, many feel overwhelmed with information about registration, curriculum and other practicalities. We'd love to help you begin this exciting learning journey with your child.
Read On!
Why homeschool?
Homeschool in Australia is a growing trend - Over 20,000 Australian families currently homeschool their children. (The Conversation https://theconversation.com/homeschooling-is-on-the-rise-in-australia-who-is-doing-it-and-why-110268) Parents choose to homeschool their children for many reasons including:
To provide a safe learning environment

To meet their child's learning needs

Behavioural/Social/Mental Health Challenges

Isolation

Long-term travel

Religious or cultural beliefs
A few statistics - Many Homeschool families have a child with significant challenges: Health Issues (36%), ASD (38%), Dyslexia (37%), ADD/ADHD (37%), Slow Processing Speed (37%), Anxiety (43%), Intellectual Challenges (36%) and Physical Disability (36%) (Simply Homeschool Statistics Nov 2019)
What is homeschooling?
Homeschool is not 'school at home' - it's a learning-engaged way of life.
Homeschool parents take responsibility for the education of their children

Homeschool parents tailor their child's learning to suit their needs and interests

Homeschool parents integrate their whole way of life with learning.

Homeschool parents meet up in local parks and at community events. They go on excursions and camps together. They have abundant social opportunities.

Homeschool parents access professionals (eg artists, sports coaches, scientists) to provide specialist lessons for their children.
Homeschooling is not actually complicated. When your children were toddlers, you didn't need a curriculum to teach them their first language. You knew, instinctively, when they were engaged, when they were tired, when they were ready to face new challenges. When you teach them to drive, you will use this same parent intuition. You will notice what they know and what they need to learn. You will know when they are ready for the road, ready for the highway. You won't need a timetable or weekly assessments. You know what safe driving is. You know your child. You are a good teacher. Trust your intuition.
But we know - everyone needs community and it's great to have experienced support backing you when you start a new journey. And that is why I started Simply Homeschool.
Can I do this?
As parents, we each have challenges to face as we consider homeschooling. Some common questions are: (ADD info to FAQ on public website - link through)
Can I homeschool my child with special needs?
Yes! Many families are choosing to homeschool BECAUSE their child has special needs. You are able to tailor your child's learning specifically for their needs and interests. Simply Homeschool is designed to support you in this process. Over 50% of Simply Homeschool families have a child with special needs. For more information on this please see our blog "Can I homeschool my Child with Special Needs?"
Can single parents homeschool?
I've been a single parent homeschooling my children for the past 10 years. It can be a tough gig, but it's possible. I have 3 adult kids who never went to school, and I can say now, I'm really pleased we did this. 61% of our Simply Homeschool parents are going solo.
Can I work and homeschool?
Work and homeschool can be a juggle, and there are many ways to manage this. Some parents work from home, others share homeschooling with another family and work part-time, some even work shift-work and have a paid carer overnight. Over 60% of our Simply Homeschool families are working and homeschooling.
Can I have any time to myself if I homeschool?
Homeschool can be demanding - about 15 years ago one of my long term homeschool friends said - "It's not homeschooling that's hard, it's being a parent - 24/7." One strategy I used when my kids were young was swapping kids with another homeschooling parent. It gave us both one child-free day each. I get up earlier than my kids. I walk to the letterbox - very slowly! And now that they're older, it's easier. Finding a local homeschool community can really help with this.
Can I homeschool high school?
YES! And you don't need to know everything. You can learn alongside your kids and facilitate their learning. You don't need to understand Science for your 16-year-old to study Advanced Human Biology. You just need to find them a very good program that suits their needs and interests.
How much does it cost?
It depends. Some terms, I have spent nothing on homeschool. Other terms I have spent a lot. You can homeschool on any budget. Be warned - it's easy to waste a lot of money on resources you never use. Start small. This is why Simply Homeschool provides a Free Trial and pay by the month membership so that you can begin homeschooling with a very low outlay.
Can my children get into Tertiary Education/University?
Absolutely! Homeschool children are able to complete TAFE Courses and Open University subjects as a pathway to Tertiary Education. I have 3 adult children who never went to school - and they all got into Uni.
Can we travel and homeschool?
Many families in Australia are homeschooling while travelling. Your journey provides rich opportunities for learning. If you are considering purchasing a curriculum, it's important to choose one that is flexible enough to fit your study opportunities. For example, Simply Homeschool recommends audiobooks so you can listen to great literature on those long drives.
Some of these questions also have state regulations. Check the requirements for your own state.
How do I register for Homeschool in Australia?
Homeschool is legal in every state/territory in Australia. In general, the requirements are:
The parent who will provide the education:

Submits a written application to their state Homeschool office

Submits a plan outlining the education to be provided to show they are meeting the subject and/or syllabus requirements for their state

Children between the ages of 6-17 must be registered

In some states, there is a meeting between the parent and a representative of the registration body.

In most states, there is a periodic review for your child's progress and ongoing plans.
Each state has its own guidelines and requirements for registration. We will be providing links in the coming days to individual state requirements.
Simply Homeschool provides free support to parents to make a detailed plan for your child. You also have the option to purchase an individualised Registration Document to submit with your application.
Where can I find other homeschoolers?
Friendship matters for your kids and it matters for you. Many homeschool children and parents find friendships through:
Local homeschool groups, co-ops and meet ups

Online groups (Social Media)

Local community activities
Simply Homeschool has our very own Community Group for friendships and support when you join. You can start now with a free trial.
Simply Homeschool - Real Life and Good Books
Simply Homeschool integrates real-life with engaging books. We find fabulous books. We add step by step lessons for high-quality academic learning and include real-life activities to help your child to understand and apply what they're learning. We support you to choose the books and lessons that best suit your child's interests and learning needs so that you can focus on starting this learning journey with your child, knowing that you're heading in the right direction.
Some of our Simply Homeschool staff have been homeschooling for over 20 years! We have rich resources to help you provide a rich and engaging homeschool experience for your child.
< Back