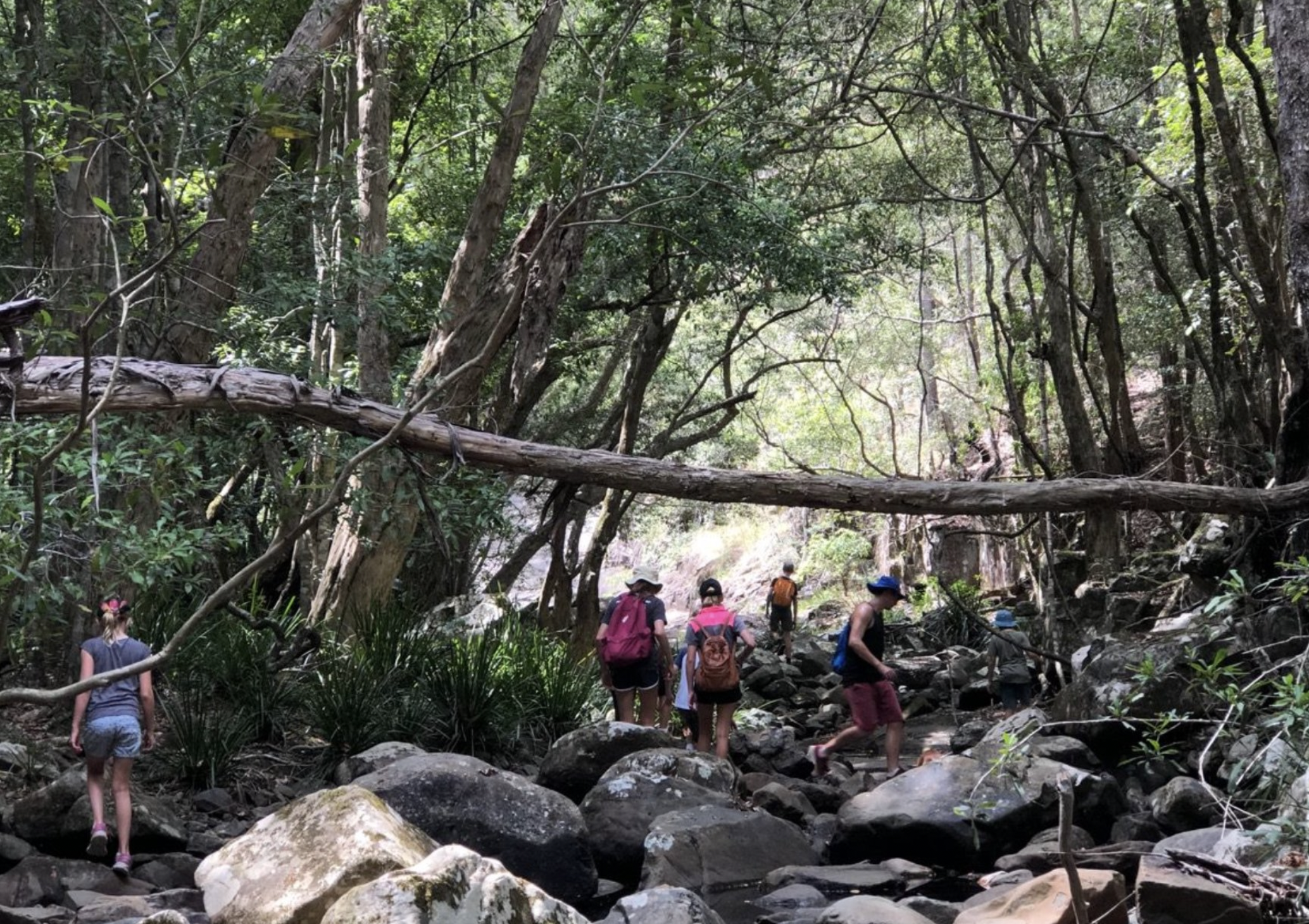 CONNECT with Simply Homeschool
Day to Day Homeschooling
Simply Homeschool
/
6 April 2022
Presented by Simply Homeschool at Girrakool Naitonal Park in conjunction with National Parks and Wildlife Service and Homeschool Hive.
This 8-week program encourages students to forge connections with nature, each other and themselves through hands-on learning under the guidance of staff and park rangers.
Explore the bushland, forest, waterfalls and creeks of Girrakool National Park.
Read maps, make scientific observations, study the environment and write in a nature journal. Practice plant, insect and bird identification, go on a fungi hunt and make leaf rubbings. Explore Aboriginal connections and culture, listen to storytelling and learn about the indigenous seasons. Discuss what makes a good friend and how to take care of your mental and physical health.
CONNECT fosters a sense of belonging, inspires resilience and encourages gratitude. It nurtures a love of the natural world, and facilitates collaboration as students write and illustrate a Group Book to be professionally published, and create group artworks to be displayed at a local art gallery.
< Back