News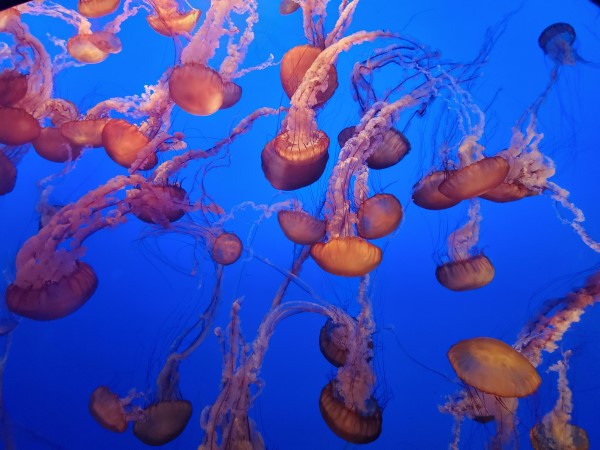 Environmental Studies for High School
Simply Homeschool
/
12 March 2021
You can already explore Environmental Studies through our Core Programs 'Coral Sea Dreaming' and 'Australian Backyard Explorer'.
Now you can extend on these studies through Take 3 with an Online Learning Program, the Youth Leadership Program OR apply to attend the Take 3 Youth Summit.
If you can coming to camp in March at Umina or in May at the Gold Coast, you will already be well on your way!
< Back