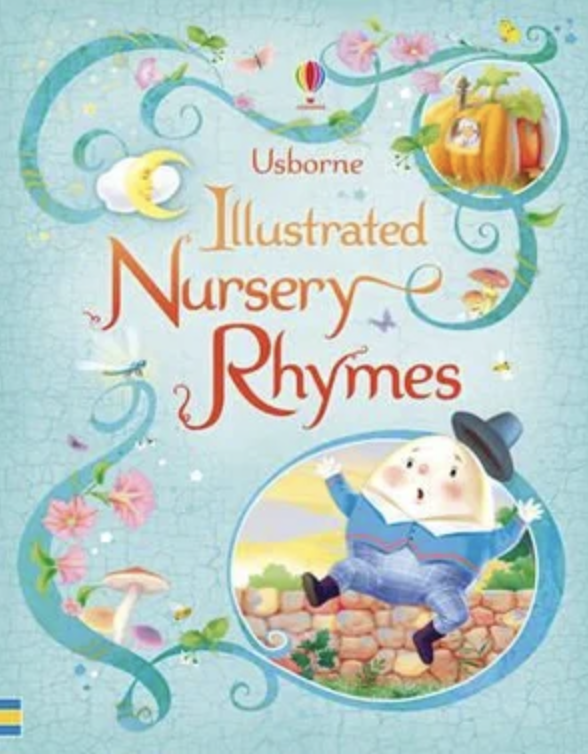 Illustrated Nursery Rhymes - New Core!
Core Programs
Day to Day Homeschooling
Simply Homeschool
/
23 April 2022
Illustrated Nursery Rhymes is a play-based introduction to poetry for children 3-5 years old. In this year-long core, children will be introduced to early literacy, numeracy and Auslan through hands-on exploration. Children will also learn important practical life skills like learning to sew, making snacks and changing the sheets on their bed, as well as social skills like greeting a visitor and resolving an argument. Illustrated Nursery Rhymes emphasises learning through play. Children will explore different concepts through sensory play, water play, pretend play and creative play.
< Back