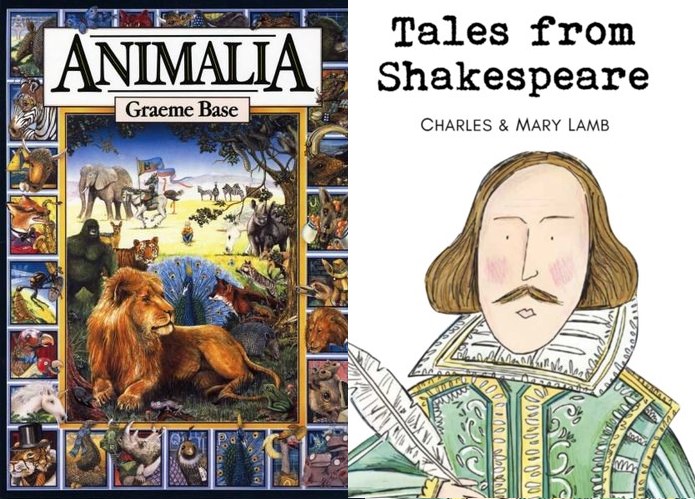 Last Chance for High School English Classes
High School
English
Day to Day Homeschooling
Simply Homeschool
/
26 January 2022
Register Now for High School English Classes Online
Animalia (recommended for ages 10-15)
Mondays 1:00PM AEDT
31 Jan - 21 Mar
This Write in Colour 2 Core Program is based on a stunning Graeme Base book - the artwork and text combine with lessons in English and Visual Arts for a fabulously creative learning experience. Discover why a clause may not be a sentence, develop your handwriting style, practice spelling using etymology and gnilleps, write embedded clauses and learn how to transform a participle into a verb.
Introduction to Shakespeare (recommended for ages 12-15+)
Tuesdays 1:00PM AEDT
1 Feb - 22 Mar
Want to learn some Shakespeare? Explore four of Shakespeare's most famous plays and learn a line from each. Investigate England in William Shakespeare's time; what people wore, how they ate and what it was like going to the theatre.
$55 per family ticket for 8 weeks. Book now via the Resource Shop
< Back