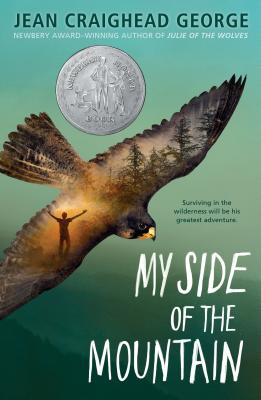 NEW!! My Side of the Mountain Bush Survival and Digital Media!
Karen Willson
/
4 August 2020
What do you get when you ask 4 teenagers and a tween to record videos to make a Core Program?
A bush survival core integrating videography!!
My Side of the Mountain is a wonderful adventure story about a young boy who decides to test his skills and resourcefulness by living in the wilds of Catskill Mountains. Would you survive in the Australian bush? Explore survival ideas such as bush tucker, fire making, natural navigation and food preservation. Make your very own movie to record your adventures. Develop your videography skills, learn to use different camera shots, how to use iMovie to edit your videos, and create props. This Core combines outdoor skills with digital media in a way that will captivate your child's imagination.
< Back