News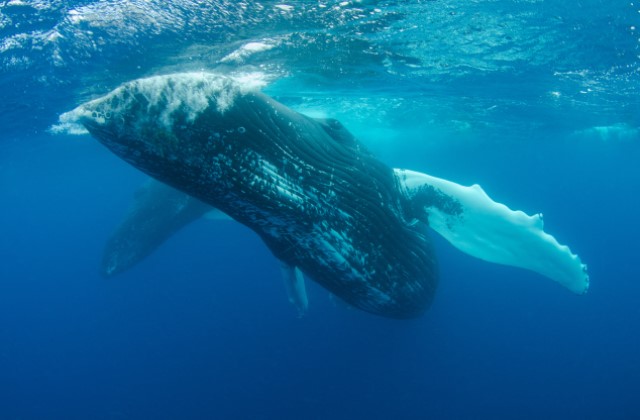 Project Blue from Take 3 - Register Now
Simply Homeschool
/
19 July 2021
Our Youth Leadership Program for high schoolers at Taronga Zoo created a fabulous opportunity for 5 Simply Homeschool highschoolers. Take 3 for the Sea has now invited Simply Homeschool primary students to participate in PROJECT BLUE.
This free five-week program commences on Tuesday August 17 and includes live webinars with Take 3 educators and guest speakers. Each session will also be recorded for those unable to join on the day.

The program explores the journey of leadership through the lense of ocean conservation and aims to develop passionate, educated, and self-determined young leaders who have the tools and knowledge they need to spark environmental change.
< Back