News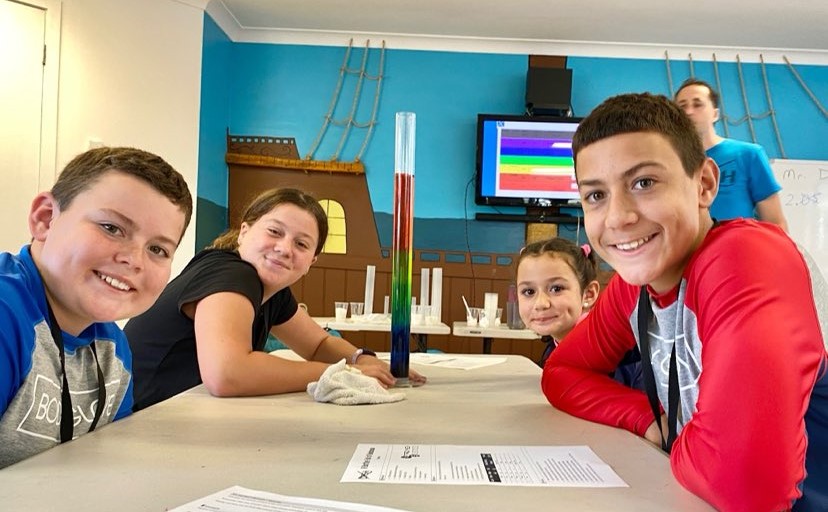 QLD Science and Surf Camp a Success!
Simply Homeschool
/
27 May 2021
Last week over 100 enthusiastic Simply Homeschoolers surfed off to our first ever QLD Science and Surf Camp for 4 fabulous days on the Gold Coast.
We were off to a flying start with a games festival and a family scavenger hunt - the winners hopping in with a frog photo and hopping out with a bulk pack of Freddo Frogs for their efforts!
A few highlights:
Budding scientists delved into the depths of density.

Teens lit up the night with glow-in-the-dark science, getting up close and personal with dissected glow sticks, highlighter body art and UV lights.

Our creative spirits were inspired with stunning ephemeral art activities

We headed off to the beach to discover the importance of the structural stability of the dunes, identify weeds and plant dune plants.

Surfers conquered the waves with Get Wet Surf School.

Lots of relationship building! That jumping pillow, the campground pools and the go-carts really got a workout!
What a week! Many campers are ready to sign up for our next camp at Wangat this September. Stay tuned for more information coming soon!
< Back