News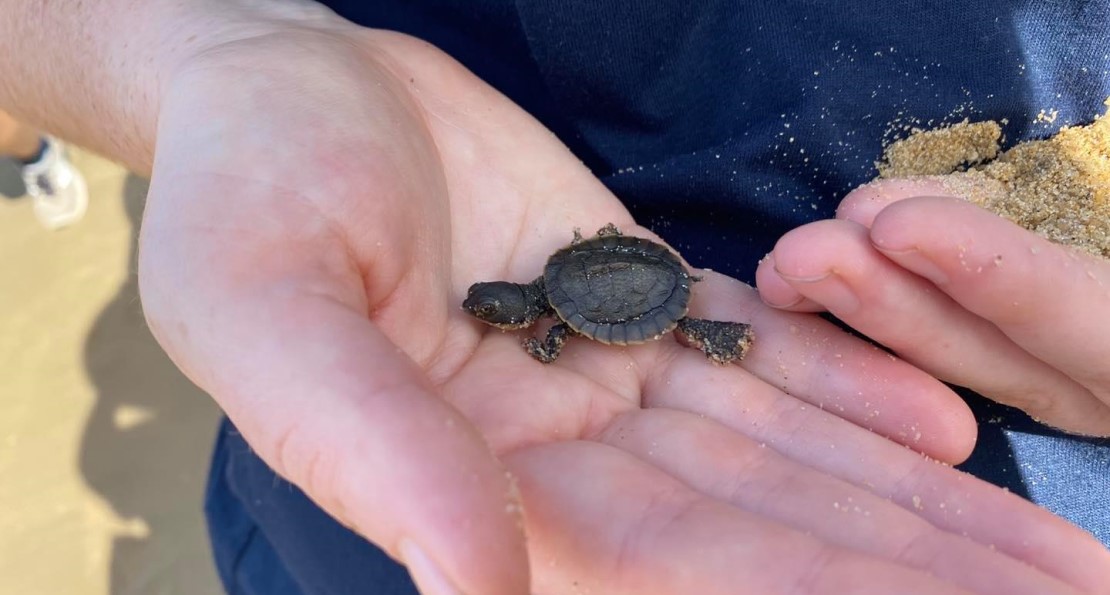 Real-Life Learning at Camp
Karen Willson
/
13 April 2021
One of my favourite things about homeschool is the real-life learning opportunities. These come because we have time, because we are with our kids, and because the best real learning mostly happens while we are doing real life. This is one of the reasons I also love camping! When I go camping with my kids, we have time to explore and learn in new environments, with new people. Those of you who travel know the difference this makes. We want to create these opportunities for our Community, and so last month, over 50 families spent 4 days together at Umina for our first-ever Science and Surf camp.
Kids and their parents joined Jacob Strickling from Make Science Fun. They got into the water to learn how to surf. They spent time hanging out at the pool, going on a scavenger hunt and creating Nature Art with Lisa Flanagan. The teens went on a rock ramble with the Marine Discovery Centre. Our families watched the movie Blue by Take 3. The highlight of the whole camp? For me – and many others – was the beach rubbish collection. What?? A rubbish collection was the highlight? Read on!
Initially, we were worried about the rain. Science and Surf Camp happened the week after the floods. But what looked concerning at first, turned out to be an amazing opportunity. We had the best beach rubbish collection of the decade! We worked with Clean4Shore and Take 3 one morning. Together we took 1200 rubbish items off Umina and Patonga Beaches. 1.3 tonnes of rubbish from the Sea! Our kids were interviewed by NBN News (see it here!). The Patonga residents wrote to us to thank our kids for their amazing contributions to the clean up! And the best bit? We saw, first hand, the reason why it matters.
One of our campers rescued a baby green sea turtle, which was then collected to be transported safely north. We rescued a baby green sea turtle!
When our kids have the opportunity to make a difference, they see deep purpose in their learning, in their effort and in their work. Together we are working to provide amazing, real-life learning opportunities for our kids.
Our next Science and Surf camp runs on the Gold Coast in May. Explore Science with Mike Dash, Learn to Surf, stabilise a local beach through a dune planting project, join Lisa Flanagan to create beautiful Nature Art, meet other homeschool families, build relationships, spend time with your kids, and take time to be in a place where real-life learning opportunities happen.
Certificate of Appreciation from the Patonga Community
Hawkesbury River Clean Up from Karen Willson on Vimeo.
< Back