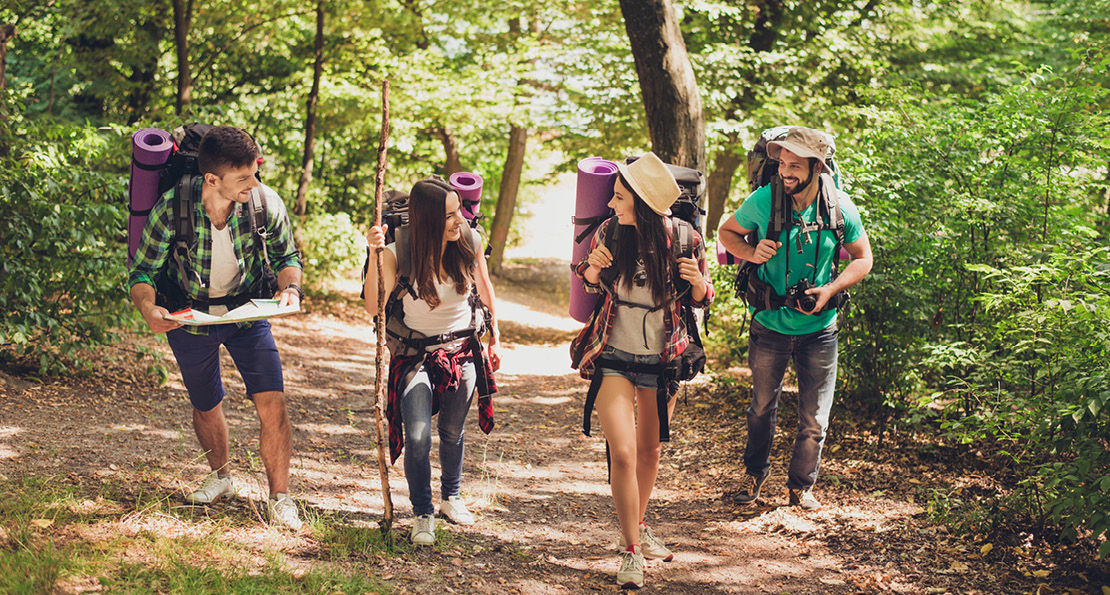 School At Home vs Homeschool
Starting Homeschool
High School
Fiona Morphett
/
15 April 2020
COVID-19 has raised a discussion about what's the difference between homeschool and school at home. In general, school at home is separated into different subjects and ages and matched to the syllabus and then served to our children.
Homeschool is when we know our child's needs and interests and we provide many learning opportunities to meet these in an integrated real life way.
A lady called Hester Stanhope, who was born in 1776, is remembered today as being a passionate and intrepid traveller in an age when women were discouraged from doing anything adventurous. In 1813, she decided to travel to Syria and on her way through the desert with her 22 camels carrying all her luggage, the Bedouins found her, but she had actually dressed as a Bedouin and they were so impressed by her courage that when she arrived in Palmyra, she was crowned in a celebration and became known as Queen Hester.
Now this is like homeschool. This is not like a Contiki tour. A Contiki tour is more like traditional school, and school at home is like a Contiki tour. Every day is planned. The curriculum for every day is planned. What you're going to study each day is planned, and the school curriculum feels safe and well organized like a Contiki tour.
It's structured, it has boxes to tick. It's clearly separated into separate grades so that we can see our children walking a well-defined path. Each subject is outlined and listed in the content to be learned.
And homeschool on the other hand, feels unfamiliar. It's kind of unsettling because we have to trust our instinct more and know our children better. And the responsibility feels heavier because we only get one chance to raise our children. But as Lady Hester Stanhope said, "I like travelling above all things. It's a constant change of idea." She loved the adventure.
Homeschool is not neatly packaged. Homeschool is an adventure, a journey with a goal. We are raising adults, and it may feel like you're out of your depth a little, but as parents, we've already taken the leap. We are raising adults. This is our long term goal. So what kind of learning journey do you want for your children? Contiki or the adventure of a lifetime?
< Back