News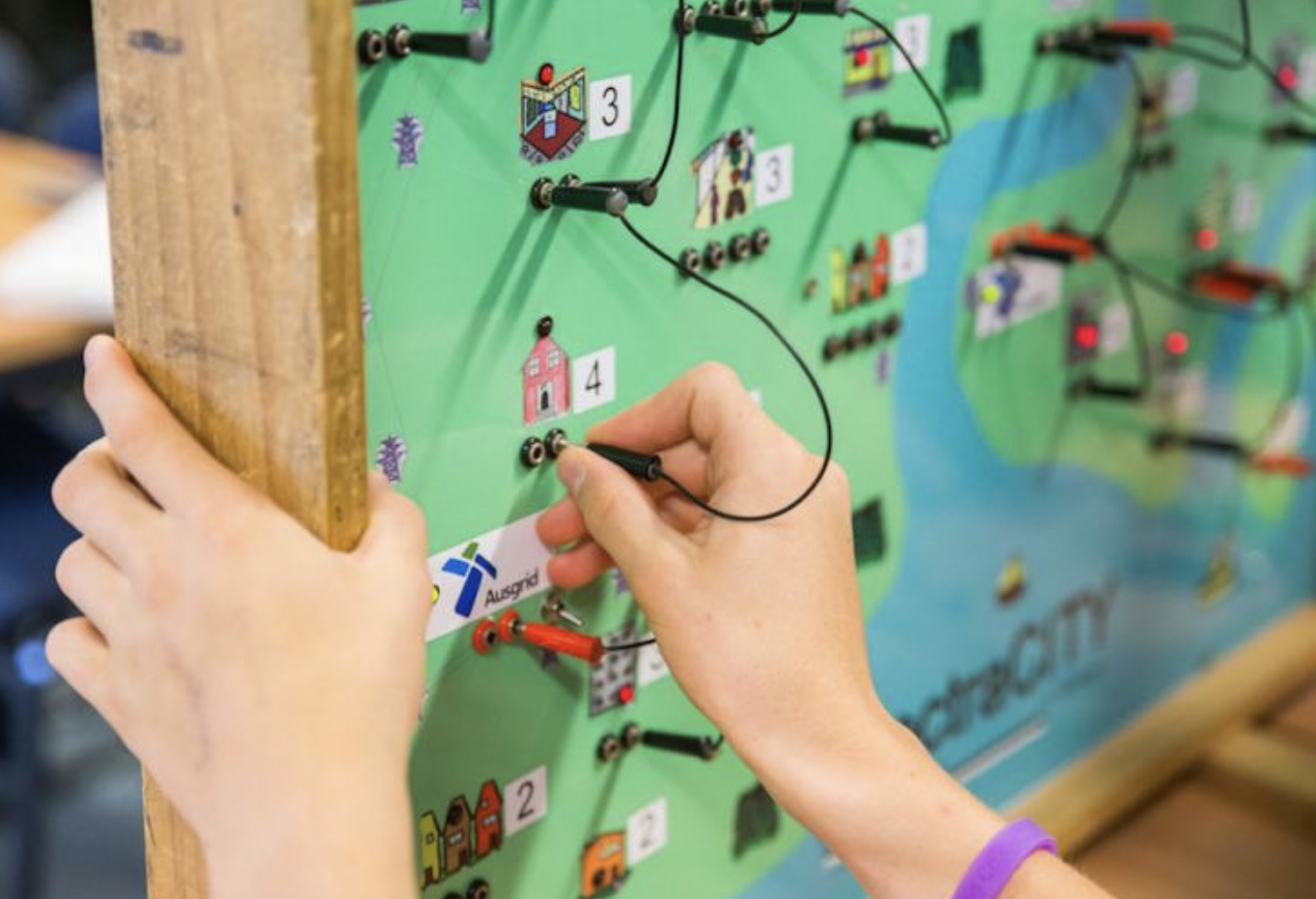 Science and Engineering Challenge!
Simply Homeschool
/
27 May 2022
Calling ALL HIGH SCHOOL Students!
Do you live on or near the Central Coast NSW? We invite you to join our team!
The Science and Engineering Challenge is your chance to be involved in an exhilarating day competing against other school teams in fun and engaging activities.
Design an earthquake-proof tower! Build a hovercraft or a bridge! Provide electricity to a city or create an environmentally-friendly house!
The Challenge runs on the Central Coast on June 7 and 21, and we have entered a Simply Homeschool team!
Sign up now to take part in this spectacular opportunity. Registrations are open under the 'What We Do' tab on the website.
< Back