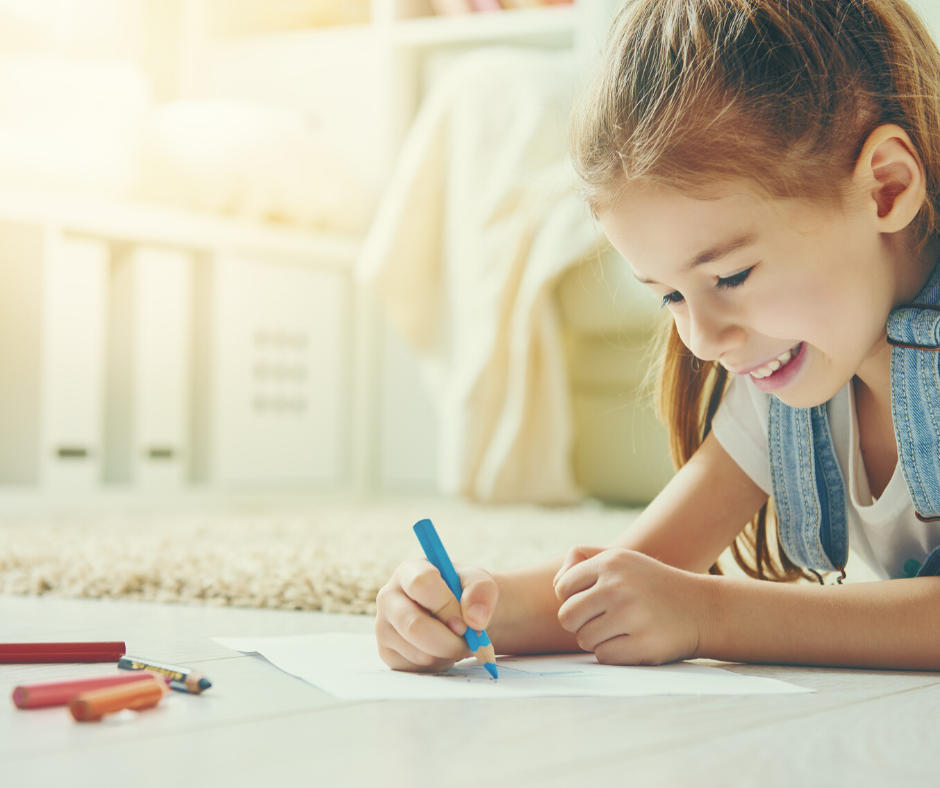 WIN 1 of 3 FREE TICKETS
Karen Willson
/
3 March 2020
Win a free ticket to the best Aussie homeschooling event of the year!
That's right, the Australian Homeschooling Summit is BACK!
We've got an amazing list of speakers with 30 workshops for you for this year.
Enter here to win your free ticket but hurry! Entries are only open until 13 March!
And here's the great part – you can get MORE entries.
Share this post with your friends and you'll get 3 more entries for every friend who signs up!!
So quick! Enter, share, and Be in the running to win tickets to THE BEST homeschooling event of the year!
< Back