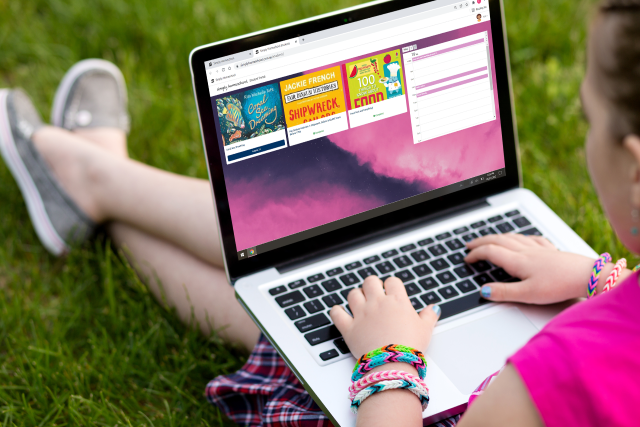 Welcome to our New Template + Premium Membership is Now Live!
Starting Homeschool
High School
Day to Day Homeschooling
Simply Homeschool
/
31 January 2022
Do you want even more from your Simply Homeschool journey?
Independence for your students? Individual Learning Plans? Ease of reporting?

Welcome to Premium Membership!
When you sign up for Premium Membership, you'll find a host of advanced features at your fingertips, designed specifically for Simply Homeschool families.
Create an Individual Learning Plan for each child. Empower your students with their own unique login and personalised profile. Make reporting a breeze with Core Program reports linked to the curriculum. Organise your life with a colour-coded schedule. Add comments and photos to activities and track the progress of your student/s with individual emails from Simply Homeschool.
Premium Membership includes:
Individual student logins and learning plans: Track the plans and progress of individual students with ease. Create separate logins and schedule lessons for your student/s to work independently. Add notes to facilitate their learning, and include photos and comments in Activities. Students can also personalise their profile and add their own comments and photos to Activities.
Unlimited Core Program Reports for your students: These include comments and photos from each lesson and syllabus links for individual subjects at your child's level. The beautifully formatted reports are easy to download and print and are perfect for registration and reporting.
An online calendar for your family: A colour-coded and flexible calendar means you can see the activities and progress of each student at a glance. Schedule lessons for an entire Core Program and add in extracurricular activities and holidays. Use the simple drag and drop feature for those last-minute changes and utilise the catch-up function to easily adjust lessons so you never feel behind, even when your plans change.
Add your own Good Books: Add books to Individual Learning Plans for each student. Schedule chapters as lessons.
With Premium Membership, it has never been easier to Simply Homeschool.

< Back