News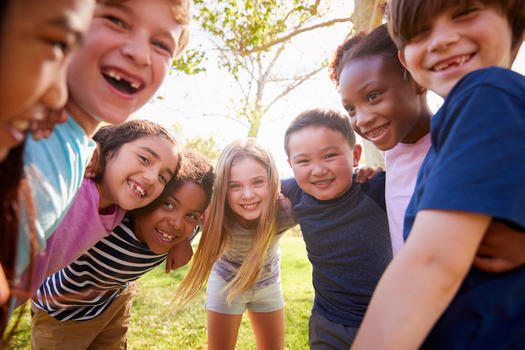 Wednesdays at Kariong
Simply Homeschool
/
8 July 2022
Central Coast Homeschool Hive
Kariong Hall, Wednesdays 27 July - 21 September
Join us each Wednesday at Kariong for an engaging day of community fun and learning. Join the rich variety of activities to suit students ages 5-14.
Focus on Aesop's Fables to develop your Write in Colour grammar skills (Beginner & Intermediate Levels).

Discover the power of sentence starters.

Muscle up your writing skills as you outline, draft, write and edit your own Stop Motion Fable.

Investigate science through Hands-on Human Body Activities.

Solve puzzling conundrums in Maths Circles.

Boost your neurodiversity strengths through exercise.

Develop your IQ, creativity and handwriting with Dyslexia Games.

Find your Flow and step up your concentration stamina.

Relax and recover with deep breathing techniques.

Activate your brain's brakes with ADHD balancing skills.

Make your own Stop Motion Movie.

Conquer Lego challenges.

Design cottage craft projects.

Paint portraits with Picasso, and MORE!
One day a week in one location with engaging, integrated learning for your whole family.
More info and register here:
https://simplyhomeschool.com.au/connect/classes/Central-Cost-Homeschool-Hive/
< Back